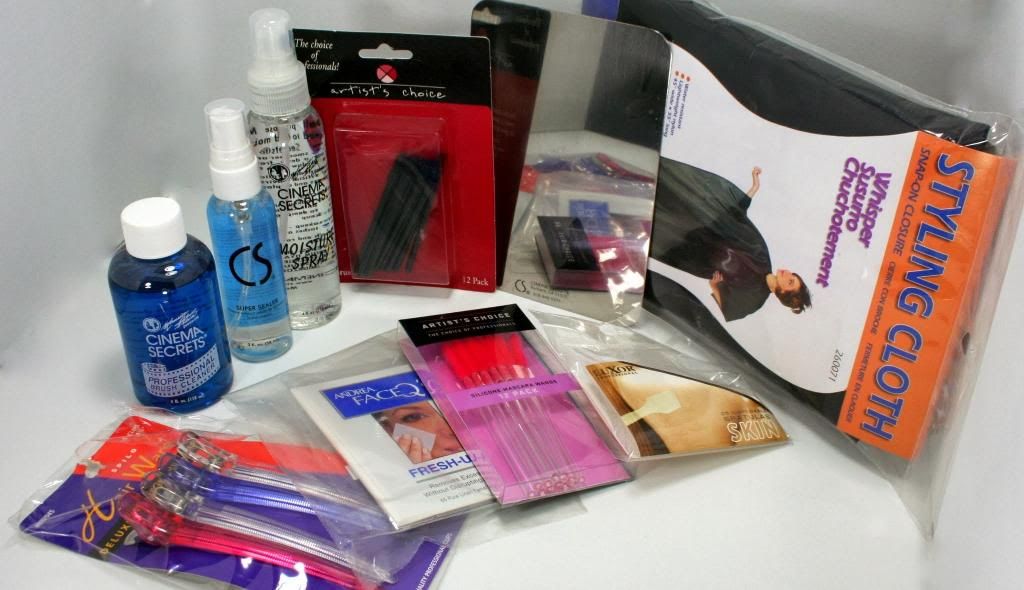 I wanna share a small haul I did this week from
Ball Beauty Supply
in Los Angeles. It was my first time visiting, and I really like it. I've never heard of this store before, but apparently they've been around since the 50's.They carry different cosmetic lines, skin care, hair care, beauty tools, and they also sell popular professional makeup brands that you won't find in other beauty supply stores such as
Cinema Secrets, Joe Blasco, La Femme and even Sigma Makeup brushes.
The staff are super nice and provide great customer service. They just moved in to this location, so it's a bit unorganized. I suggest to make a list of what you need or place an order online and pick it up in the store.
I mentioned in my last post that I'm updating my Freelance Makeup Kit, so I picked up some stuff I need. I got some hair clips, blotting papers, styling gown, metal palette, silicone disposable mascara wands, plastic spatulas and lip brushes.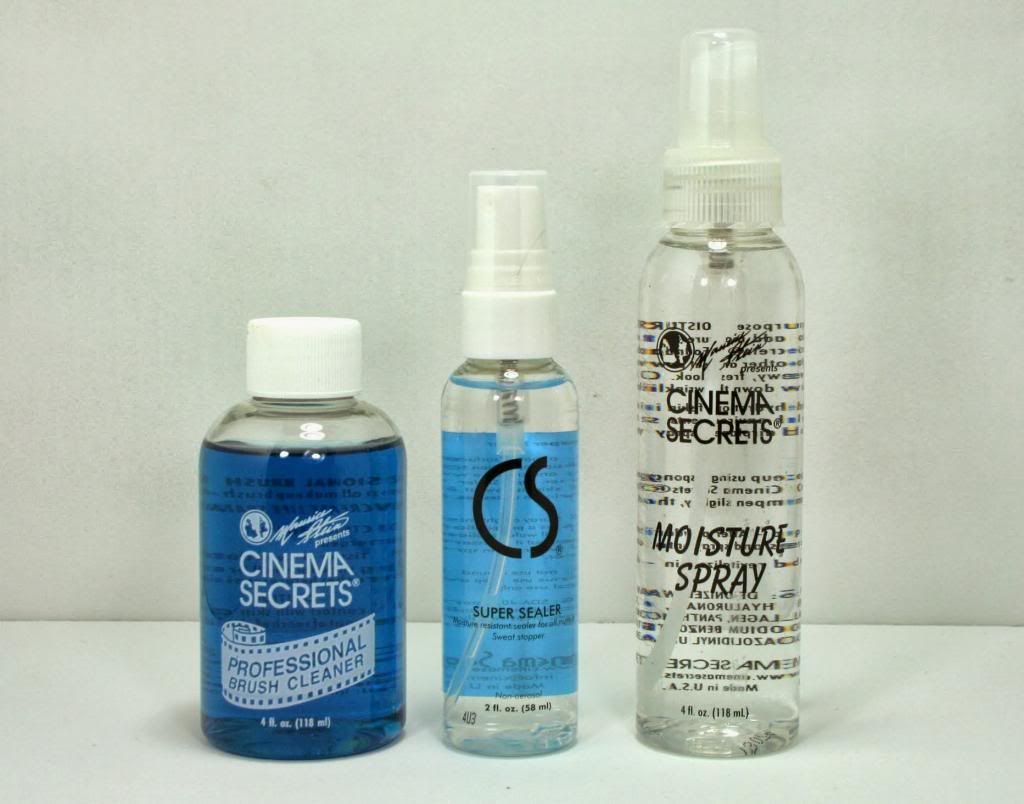 I also got Cinema Secrets Professional Brush Cleaner, Super Sealer and Moisture Spray. I'm very excited to try them.
Here are some photos of the store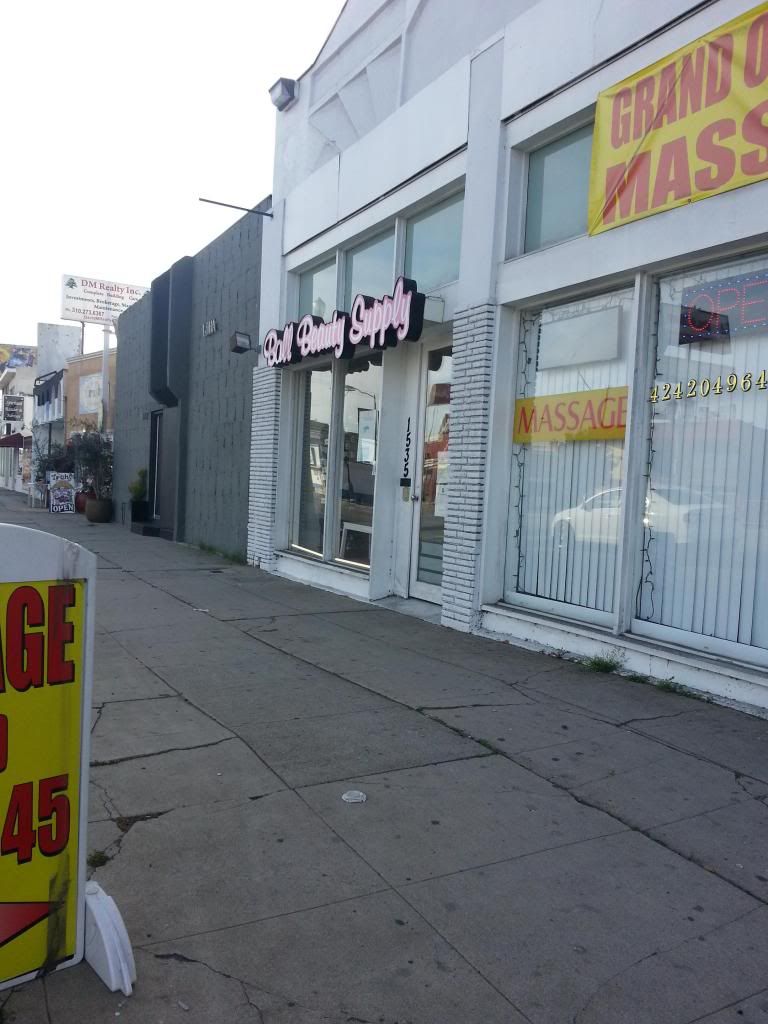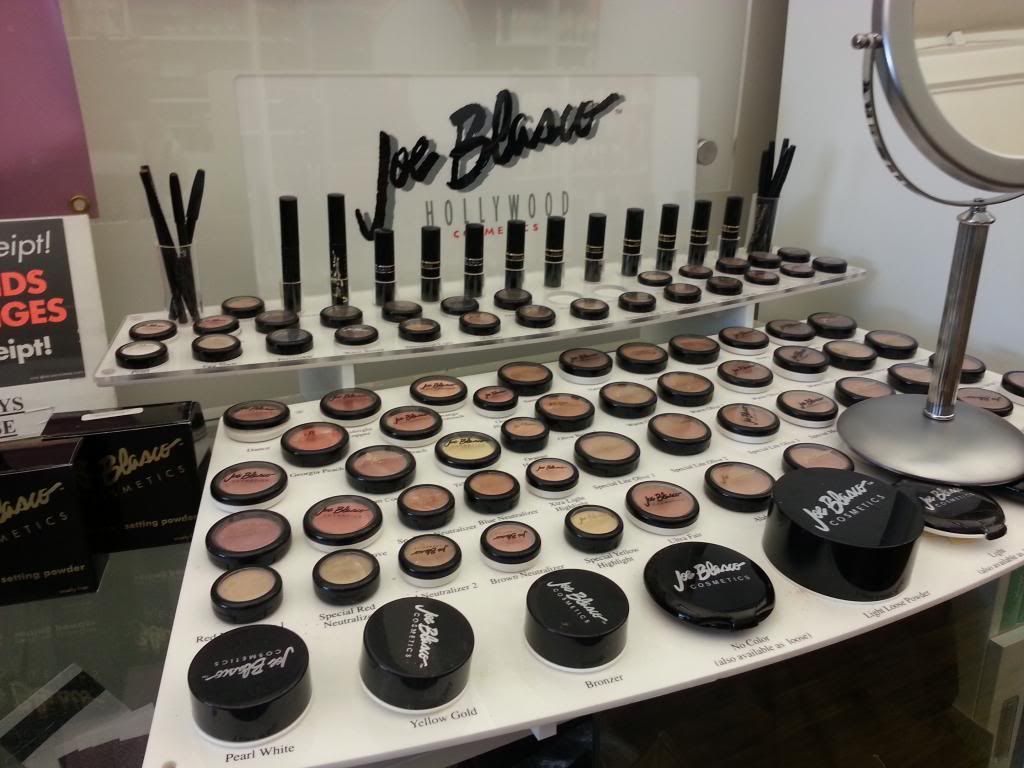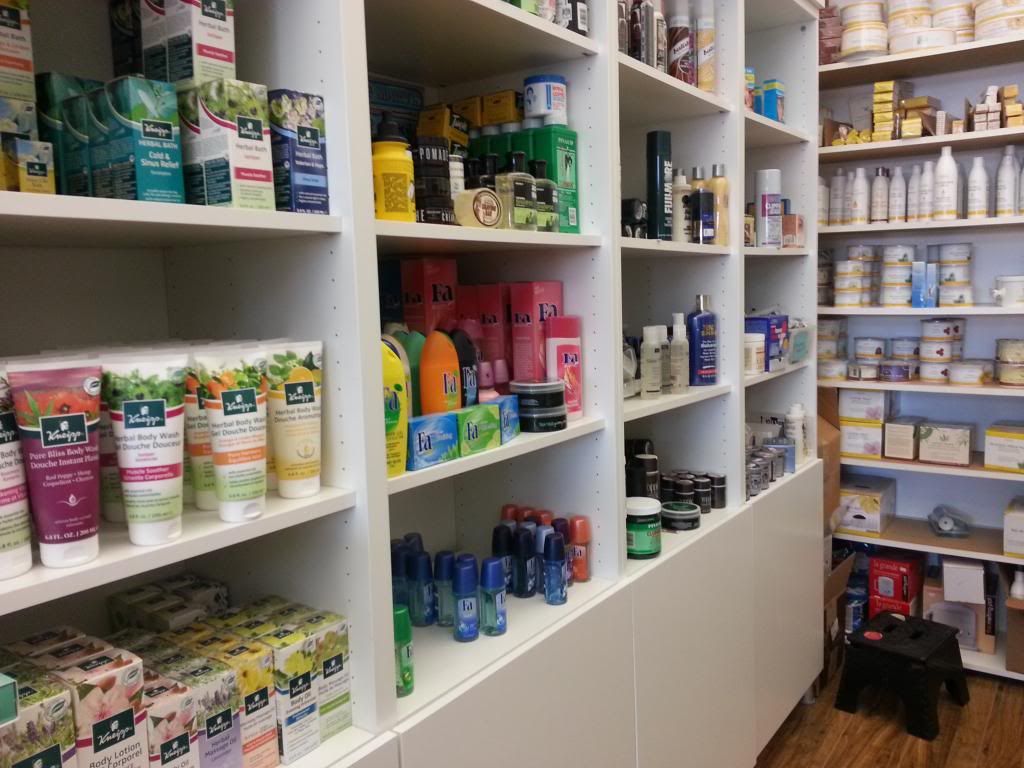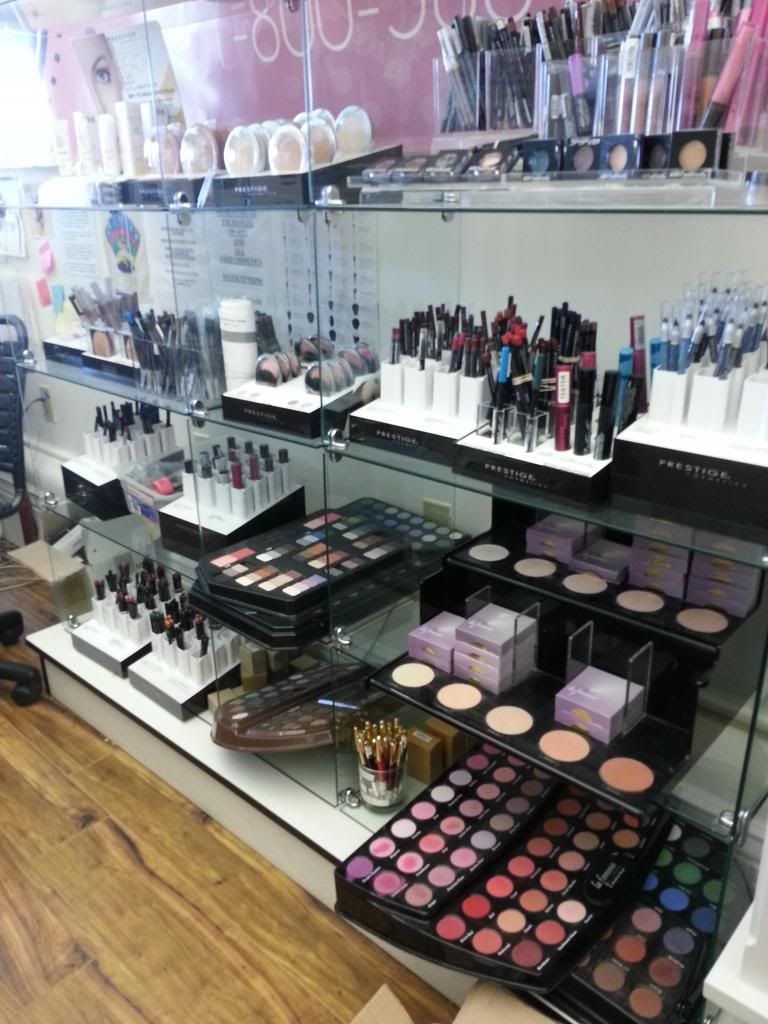 Ball Beauty Supply
1535 S La Cienega Blvd
Unit B
Los Angeles
,
CA
90035
Neighborhood: Pico-Robertson
www.ballbeauty.com