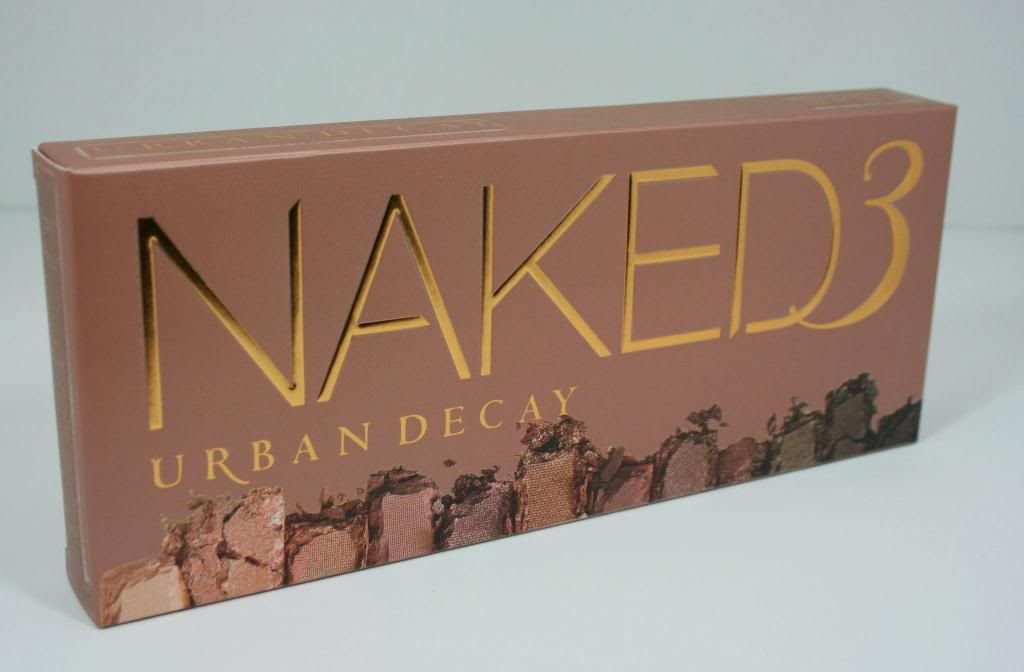 A makeup junkie like me can never have enough neutral eye shadows. Never! Especially, if it's from Urban Decay cosmetics. When I first heard of the Naked 3 palette, I couldn't contain myself with excitement. I love my Naked 2 and I wondered what Naked 3 had to offer. I immediately did research on the internet, and my jaw dropped when I saw what it looked like. OMG, beautiful rosy neutral eye shadows; it's probably the most beautiful eye shadow palette I've ever seen. I had to have it.
Urban Decay Naked 3 eye shadow palette $52
is the latest addition to the Naked eye shadow collection. It consist of 12 rosy neutral eye shadows in different finishes. It also comes with dual ended brush and 4 sample packet of their famous Primer Potion eye primers.
Available at
UrbanDecay.com
Sephora.com
I'll do another post comparing it to Naked 2, but for now let's focus on this beautiful palette.
I love the variety of shades and finishes. It has beautiful satin and shimmers in light, medium and deep, and enough mattes to enable you to create a well balance eye makeup. The Rosy-pinky hues eye shadows usually compliments people with cool undertone, but the eye shadows can also be considered warm because of the browns in it. Either way, I think it looks great on any skin tone.
The quality of the eye shadows is undeniably amazing! The mattes, satins and shimmers are soft, finely-milled, buttery and blendable. The pigmentation is superb and a little goes a long way. They last all day with a good eye primer underneath. My favorite is
Nooner
, a
"medium rosy brown matte"
. It's great blender color. I also like
Blackheart
, a
"black matte with pink micro sparkle"
. It's a unique shade I don't have in my collection.
My least favorite is Dust (2nd to the left). It's quite chalky because of the chunky glitters in it, which makes it difficult to apply. I end up with a lot of fall out on my face. To make it work, I have to apply in gentle patting motion instead of sweeping across the eye lids. It's still a beautiful color though.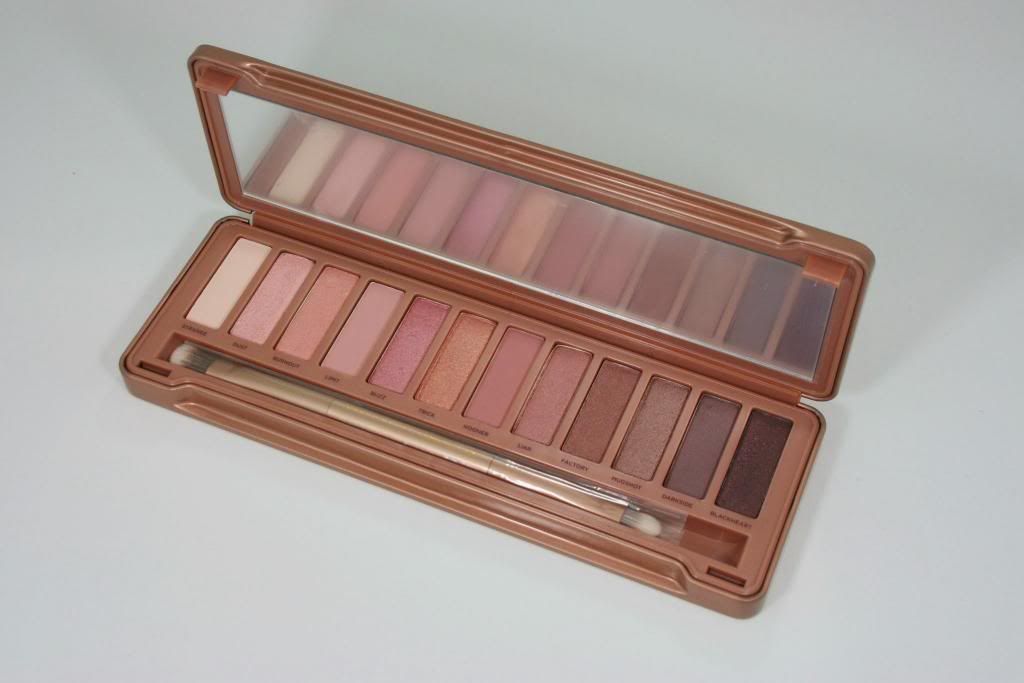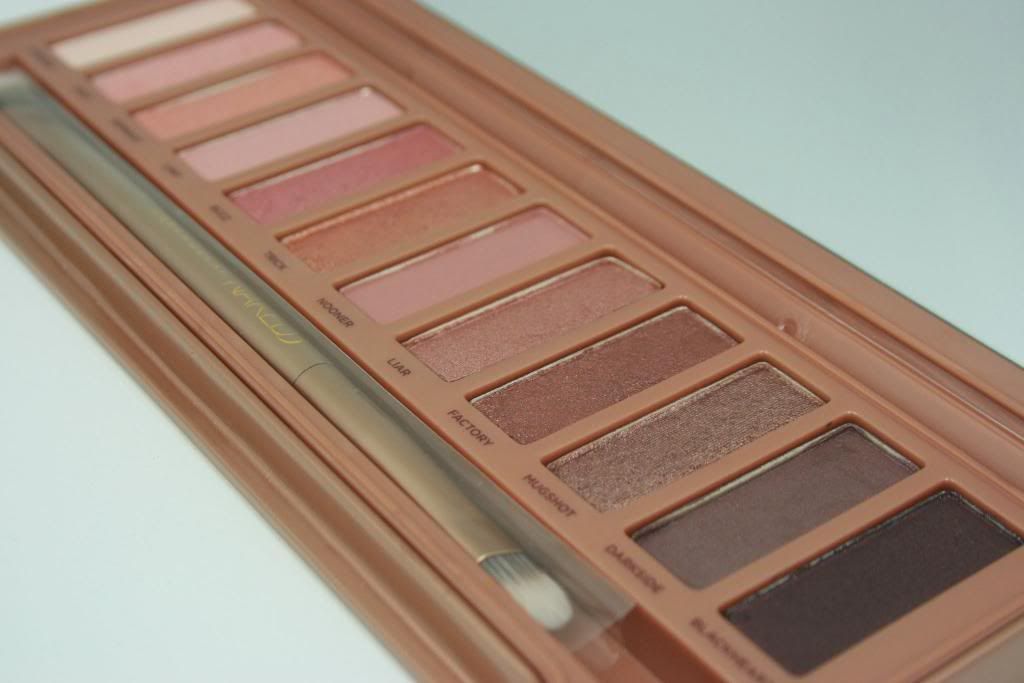 Swatched heavily on my arm WITHOUT a primer. See how pigmented they are?

(without flash)

(with flash)
Here's a simple eye look using the NAKED 3. See the full makeup look
HERE
.

Overall, it's a lovely and unique eye shadow palette and I highly recommend it. The eye shadows are soft, pigmented and blendable and really worth the money. GET IT!!!