Ponds has been around since forever, but it was just a couple of months ago that I was finally able to try it. I mainly used it with hopes of possibly curing my acne. I read somewhere online that Pond's cold cream has the ability cure acne and blemishes. I've been breaking out really bad in a form of mini bumps all over my face.
I used it as face cleanser along with witch hazel toner. It didn't make my skin worse, but it didn't make it any better either. I was kind'a bummed out that it didn't cure my acne. However, I learned that it works amazing as a makeup remover. It was able to remove all my makeup from foundation to waterproof mascara.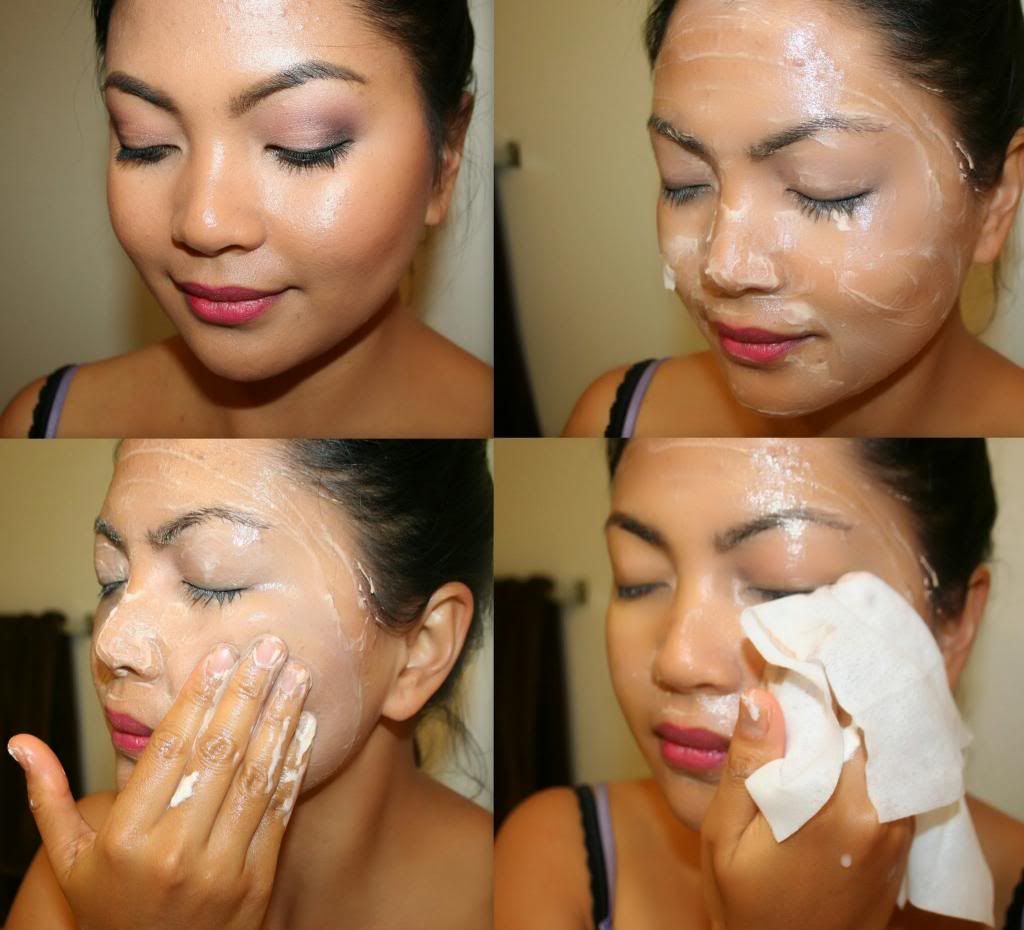 Using my fingers, I scoop a generous amount of the cream and apply all over my face.
I massage my face, eyes and lips until I see the makeup come off. The cream should turn into a yucky light brown color.
I use a makeup wipe to remove the cream. You can use a clean face cloth too.
I wash my face with regular cleanser.
Before and After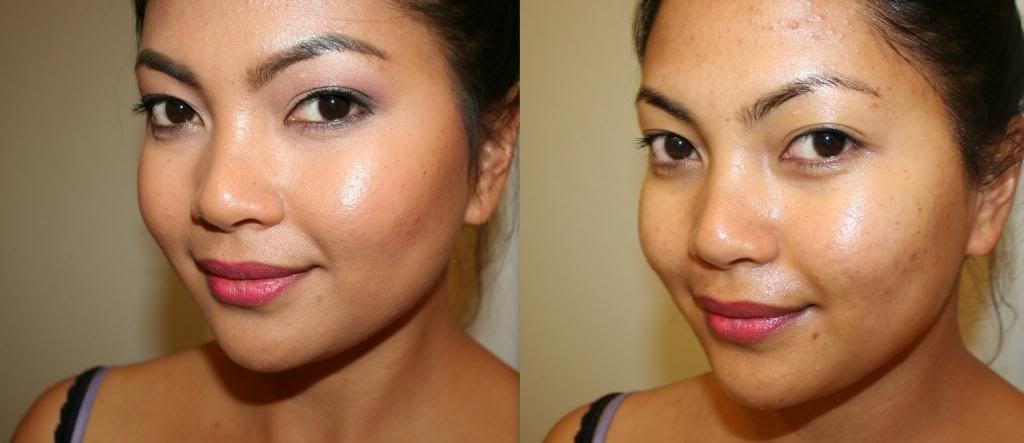 I loved how it's able to remove my heavy foundation, dark eye shadows and stubborn waterproof mascara. I'm impressed. It also liked how it left my skin super smooth and soft even after I used a regular cleanser to remove excess cream.
Have you tried Pond's Cold Cream before?
If so, how do you like to use it?