Photo taken from
HSN.com
"The Righteous Butter"
by Soap and Glory is my current favorite body moisturizer at the moment. That pink tub of luscious, velvety, moisturizing body butter is amazing! I can't get enough of it. I recently had the opportunity to try a sample from the
Total Beauty Collection for HSN
I was quite excited to see it in the collection because it's a brand I've been wanting to try it. If I'm not mistaken, it's very popular in Europe and now in the U.S. I'm gonna have to get a full size tub once I finish it.
I have nothing but good things to say about the product. The texture, compare to other body butters I've tried is more smooth and quite velvety. I find it very easy to apply and blend onto the skin. It feels really nice and light yet moisturizing at the same time. My skin felt great! I love the sweet floral scent. It's very strong in my opinion, but I like it. El hubby likes it. The scent stays on for a long time, even the next day. Again, I like it. Someone who doesn't like heavy scented moisturizers might be turned off by it.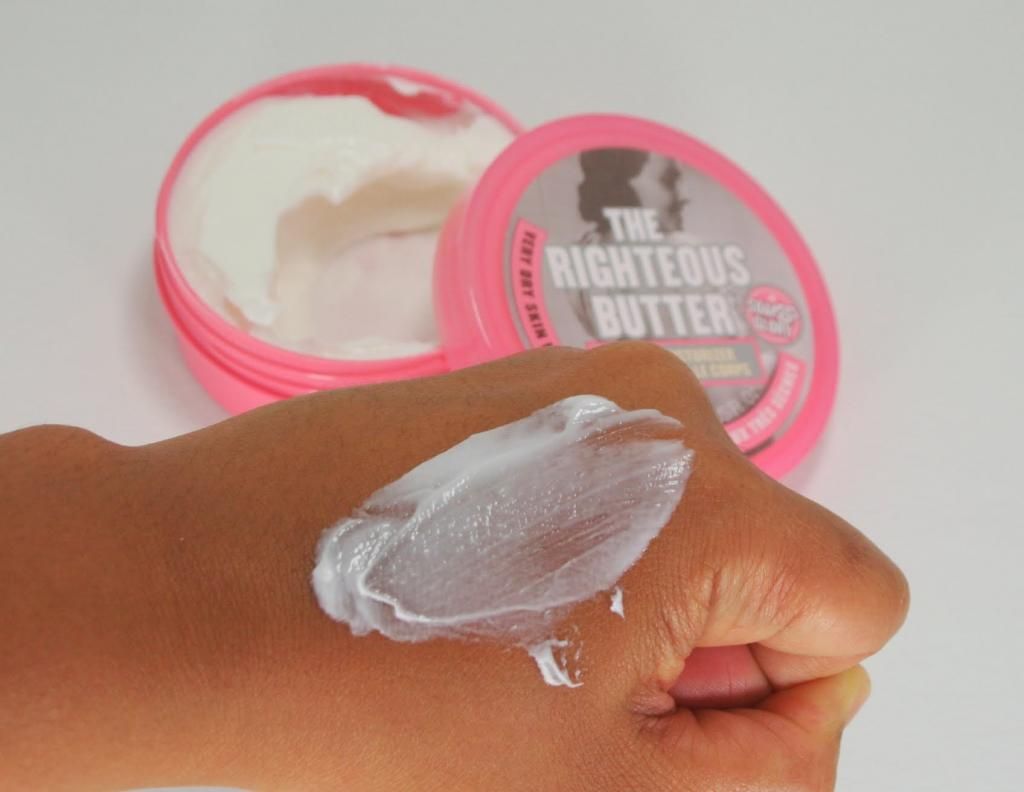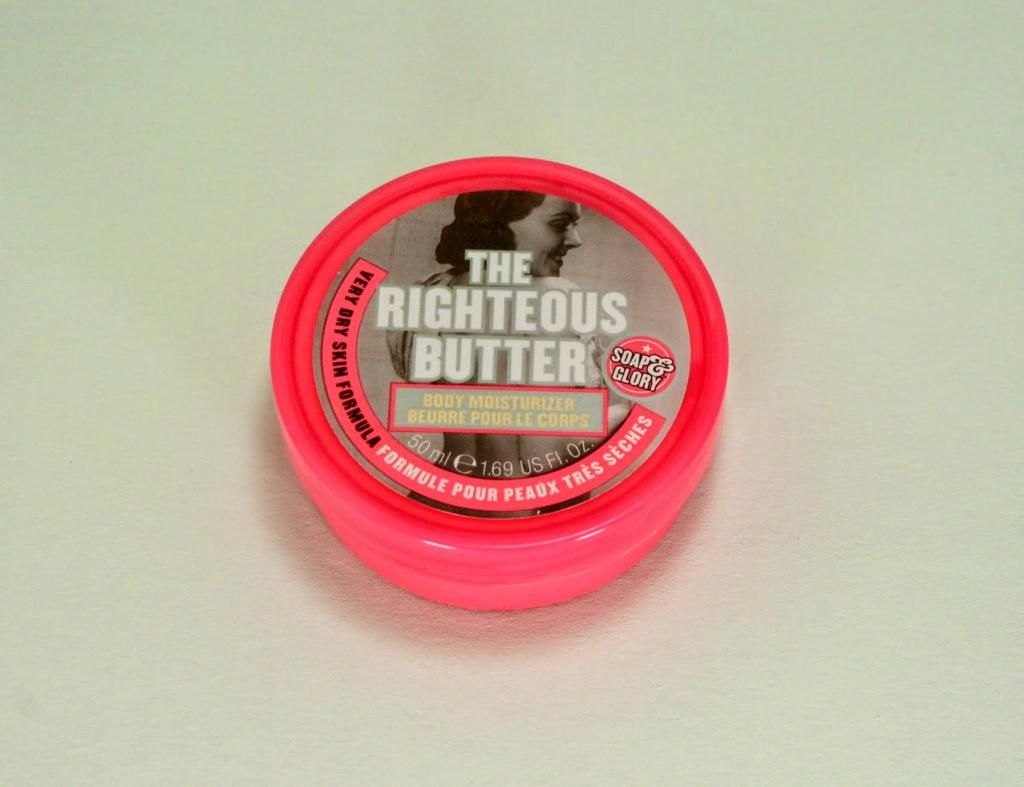 A deluxe sample is included in the Total Beauty Collection by HSN for
$19.95
FREE SHIPPING
on
HSN.com
or
Buy a full size for $22.00
Have you tried this product?
DISCLOSURE:

Some of the products are
given to Everyday Makeup blog for editorial purposes, either directly from the manufacturer or from the agency that works on behalf of the manufacturer. All reviews on Everyday Makeup blog are the honest opinion of its author and editorial samples do not, in any way, affect the outcome of product reviews