As of October 1, 2015, PUR Minerals is now PUR Cosmetics. They are expanding their line from their Mineral makeup to an entire makeup line such as eye shadows, makeup palettes, lip products and etc. It's definitely a brand to watch out for.
One of their amazing new products are the

Pur Cosmetics Lip Lure Hydrating Lip Lacquers

$22

.

I had the opportunity to try them out and they are just, wow! I fell in love at first swipe on my lips. These lippies are full coverage, richly pigmented and incredibly comfortable to wear. I highly recommend them.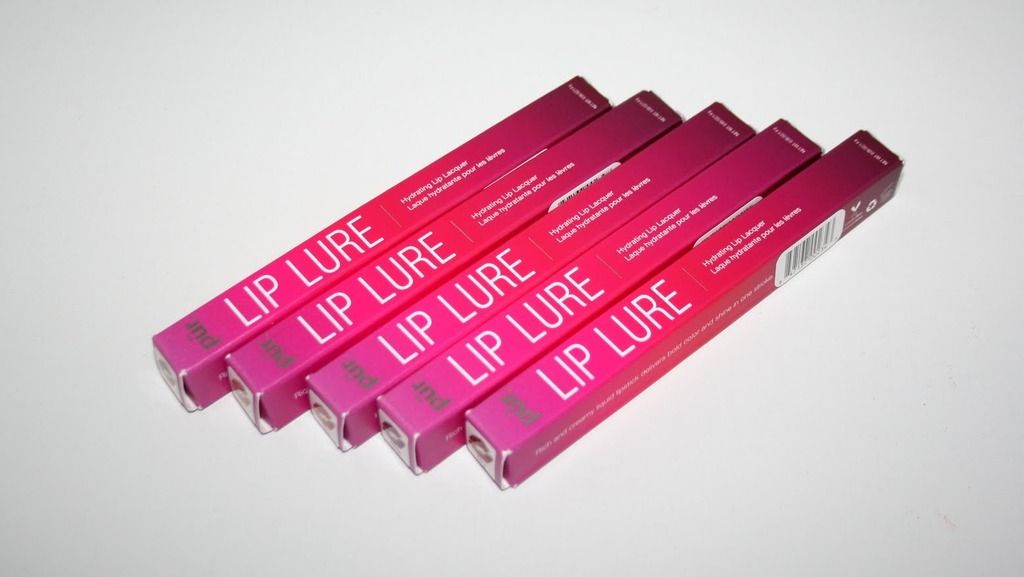 The collection has 5 shades.
Graceful - Described as a "natural nude with a hint of romance". To me this is the perfect nude. It's not too dark. It's not too pale. Depending on the lighting, this looks like it has a hint of peach on my lips. This shade is perfect with dark smoky eyes.
Belle - Described as the "perfect natural nude". It enhances the natural color of my lips and I like that it has pink in it.
Fancy - Described as a "lustrous mauve". I love a good mauve lip color. I see hints of purple in it, which is right up my alley. This shade is so sexy!
Mystic - Descibed as a "ripe blackberry with a hint of raspberry". It's one of my favorite because it compliments my medium skin tone very well.
Fiery - Decribed as a "fierce siren". It's a classic red shade, but it looks more of an orangey shade depending on the lighting. Still love it!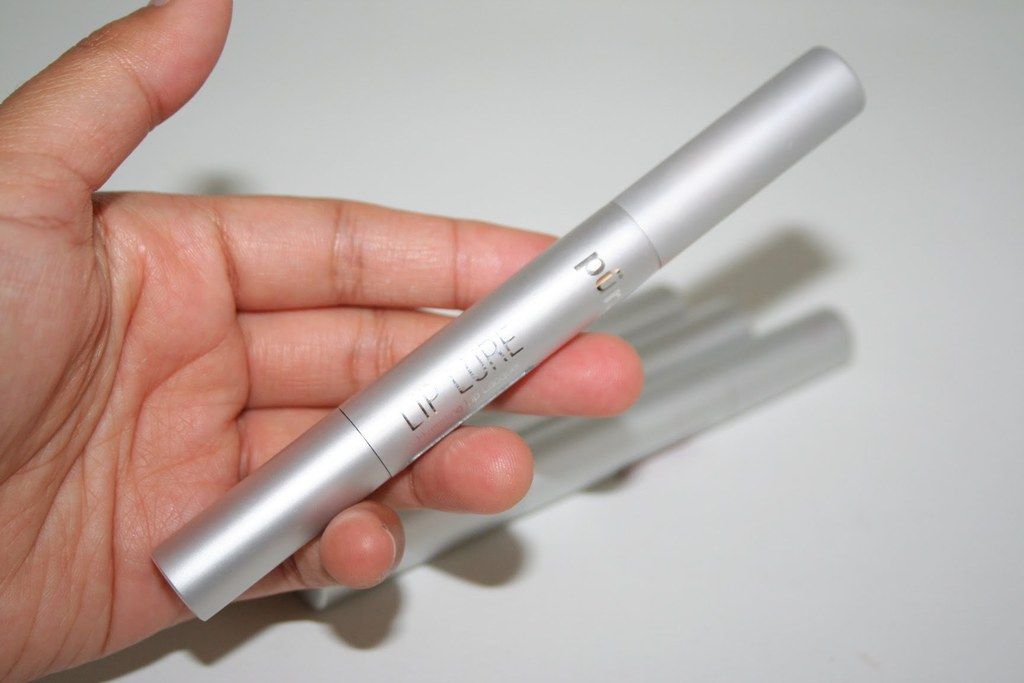 Packing is a silver barrel with a twist up design. It has a bit of weight to it. It also comes with this interesting applicator, which I have never seen before called,
"shower head sponge applicator"
. Twist the bottom (you will hear clicking sound) and the product comes out in these 5 or 6 super tiny holes. Try not to over twist or too much product will ooze out. The slanted sponge is the perfect applicator in my opinion. I can get a precise application and it feels so nice and soft on the lips.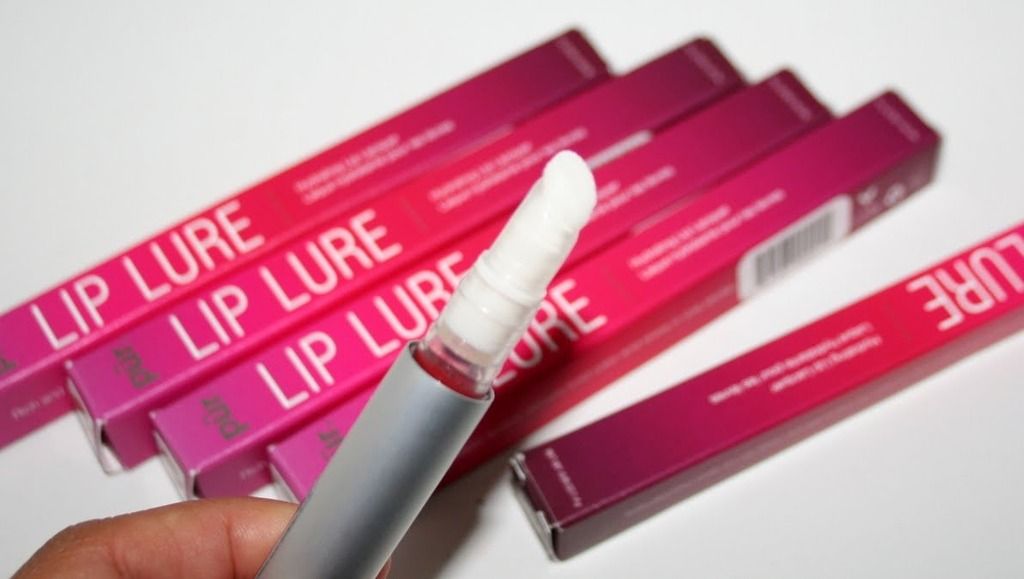 The formula is amazing! It's creamy and applies smooth on the lips. It's so comfortable and non-sticky. It's full coverage, which I love because I have really pigmented lips and one layer is enough to cover my lips. The finish is satin and as you can see in the photos it has a shiny look. I don't need to top it off with a lip gloss. The wear is about a good 5 hours and it doesn't dry my lips.
*without flash*
Graceful, Belle, Fancy, Mystic and Fiery
*with flash*
See my video to see how the colors look on me.
I know it is on the expensive side, but the price is worth it. I highly recommend it!
Available at
Ulta.com
and
PURMinerals.com
DISCLOSURE:

Some of the products are
given to Everyday Makeup blog for editorial purposes, either directly from the manufacturer or from the agency that works on behalf of the manufacturer. All reviews on Everyday Makeup blog are the honest opinion of its author and editorial samples do not, in any way, affect the outcome of product reviews