I'm not one to go with makeup hype, but there was something about
Jeffree Star's
Velour Liquid Lipstick in Androgyny I had to have. I gotta admit, I've spent a lot of my time on Insta scrolling through beautiful photos of people wearing Androgyny. It's a beautiful warm mauve shade that goes with any skin type. Androgyny is released as a limited edition shade for their Holiday collection, but the brand decided to make it permanent after all the positive feedback and a huge following from the online beauty community.
It was sold out for awhile and recently came back last week. I was on
Beauylish.com
where they had a countdown on when Androgyny was going to be available. As soon as the countdown ended, I ordered it as quickly as possible. My order didn't go through at first, but after 5 tries, it finally went through. I got my confirmation by email and I was so happy. Whew...My heart was beating fast. I was so glad I was able to order it. It's going to be my very first Jeffree Star liquid lipsticks.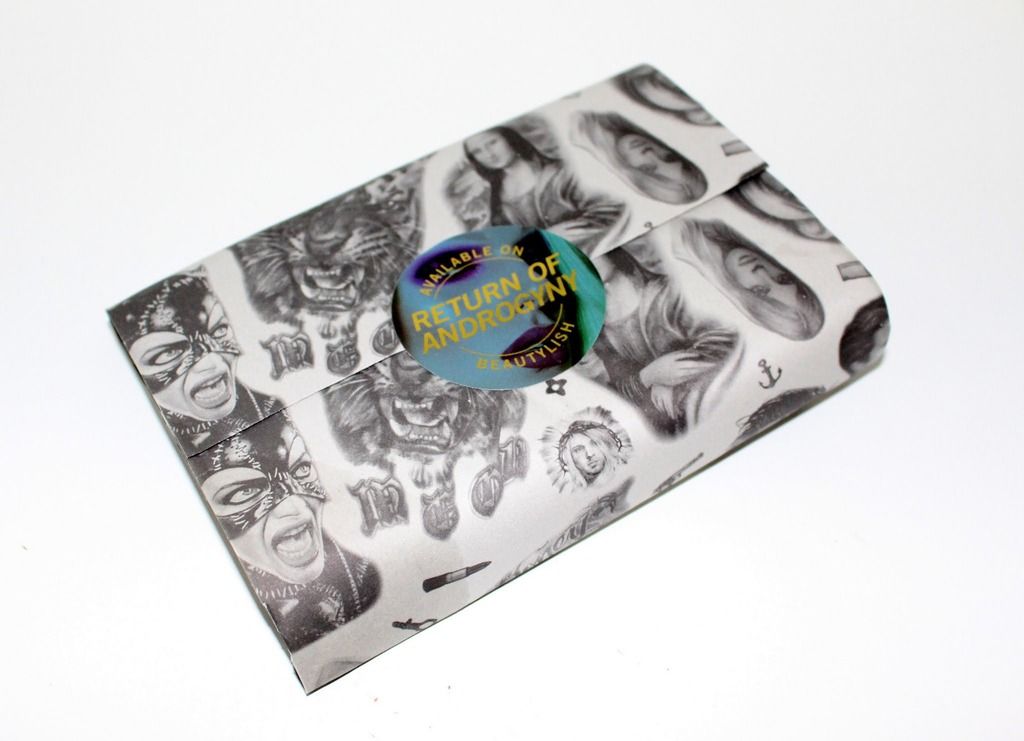 My order came in the mail after 5 days. It was pretty quick considering the mass of order they received. It came Thursday morning and the package got soaking wet from the rain. The products were safe inside. It was nice and dry despite of the paper wrapping. So pleased!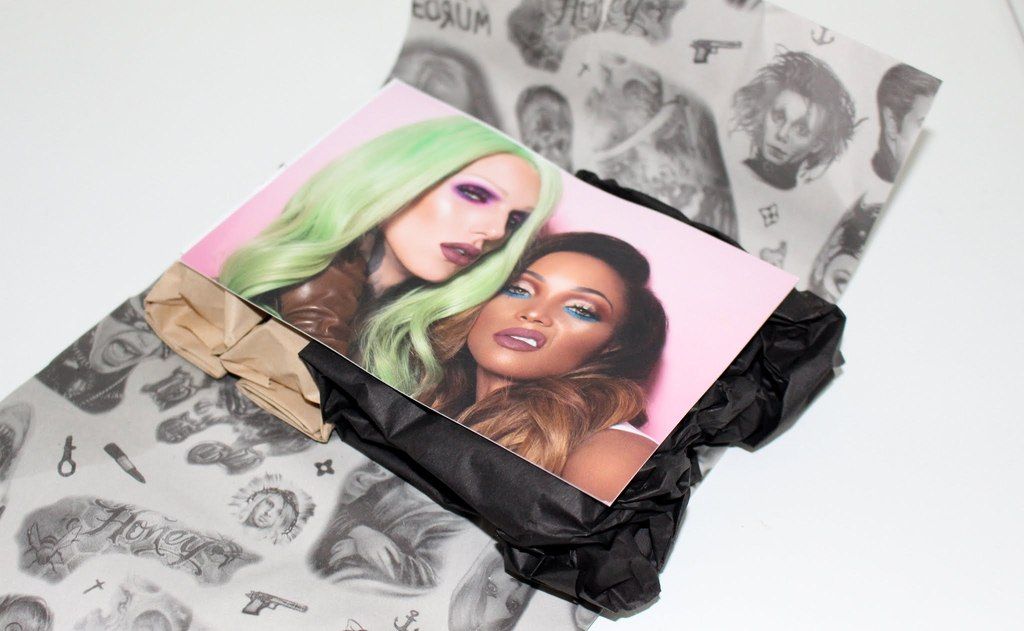 I love the personal note!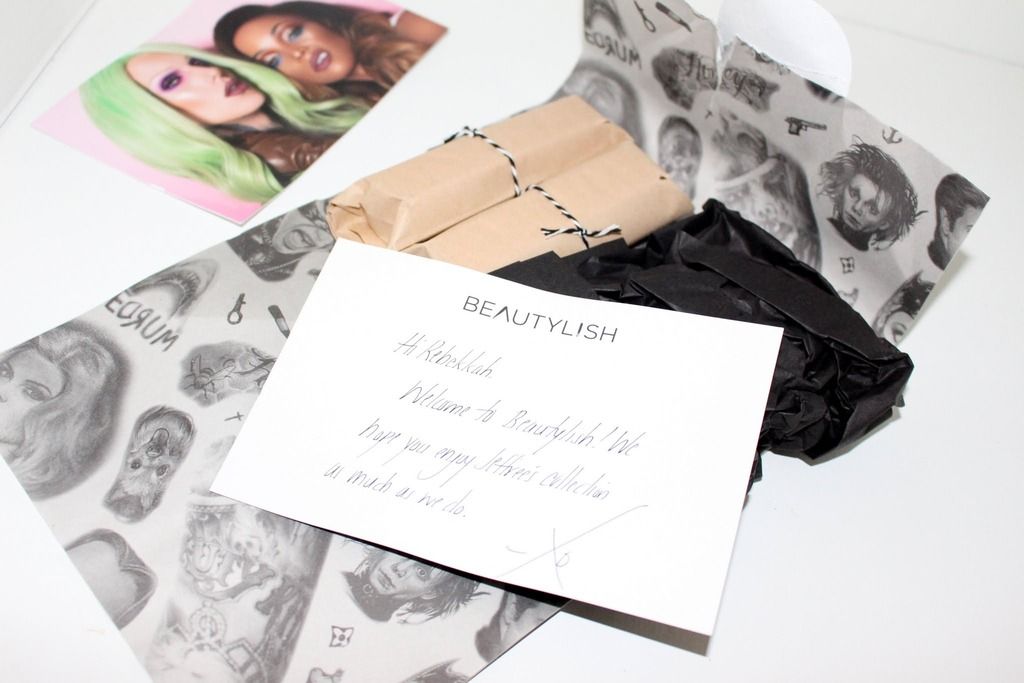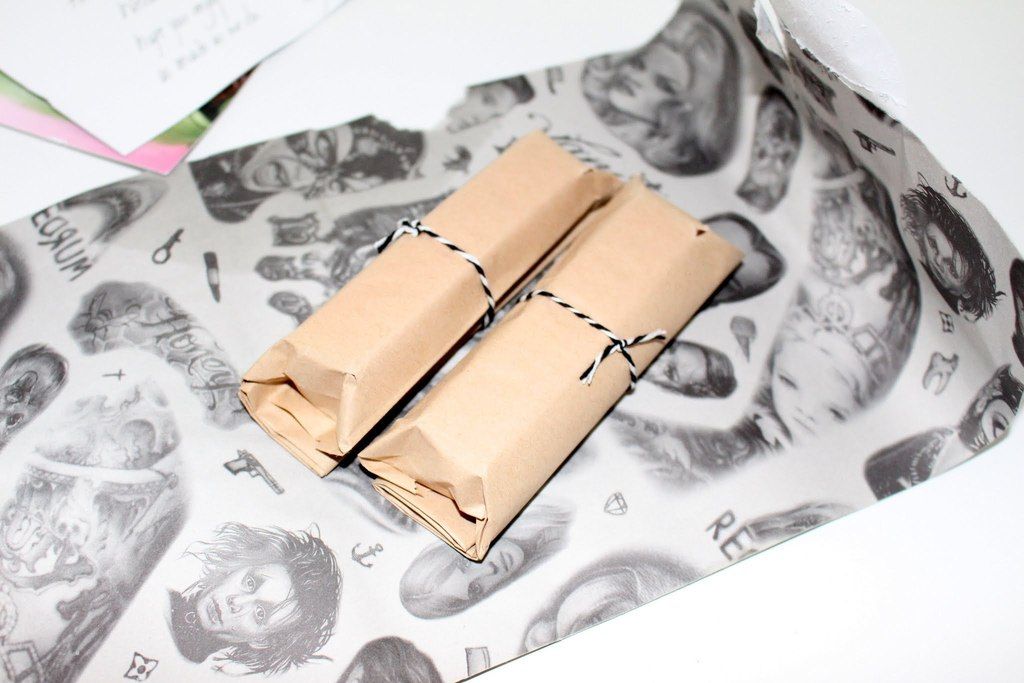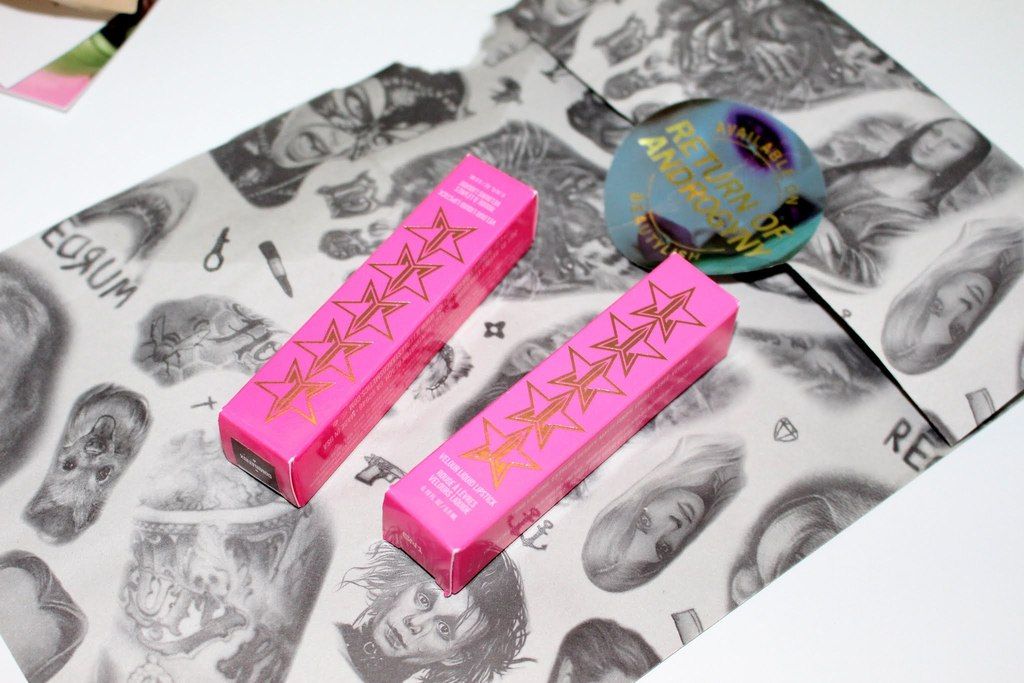 I also ordered the shade Dominatrix. I wanted Celebrity Skin, but it was sold out.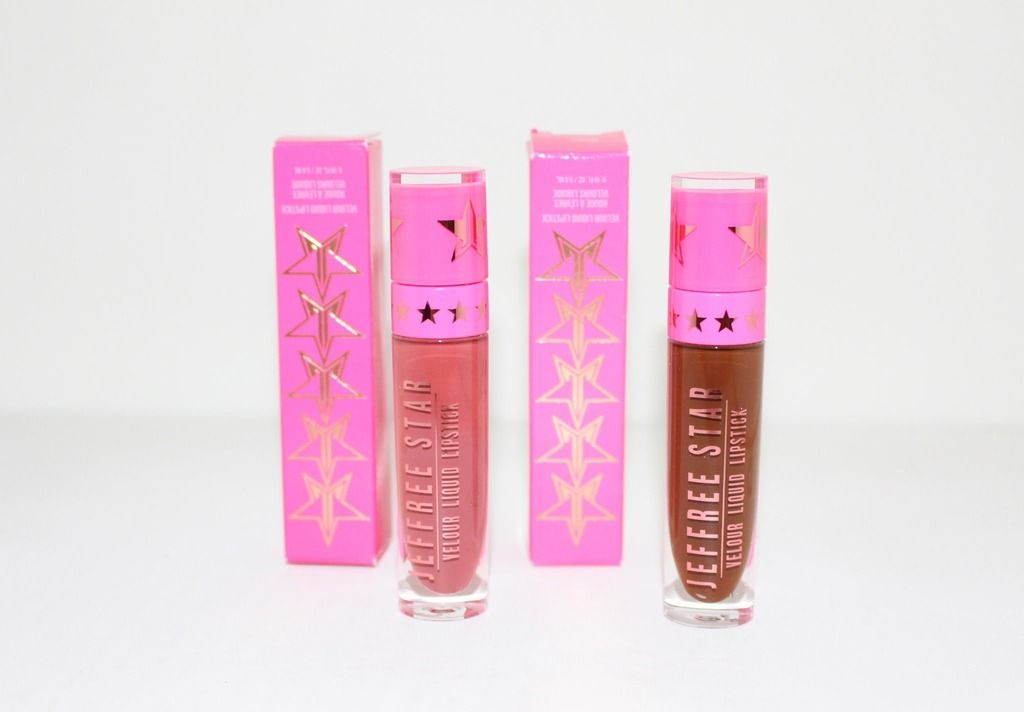 *Jeffree Star Velour Liquid Lipstick in Androgyny and Dominatrix * $18
Androgyny is sold our again. Go to
Beautylish.com
for more info.
Swatches and Review coming soon!