PUR Cosmetics says,
"

Let us upgrade your online profile with Love Your Selfie 2 – a travel-ready collection filled with everything you need for the perfect close-up. No need to edit, this curated collection is filled with exclusive never-seen-before shades that will take you from day to night in one place, including a creamy lip pencil, high-shine lip gloss, eight luxe eye shadows, a universal highlighter, bronzer and baking powder to set your look for the perfect selfie. Never say: "Wait. I'm not ready!" again. Make sure you share your pics with us! #PURselfie
(source: purcosmetics.com)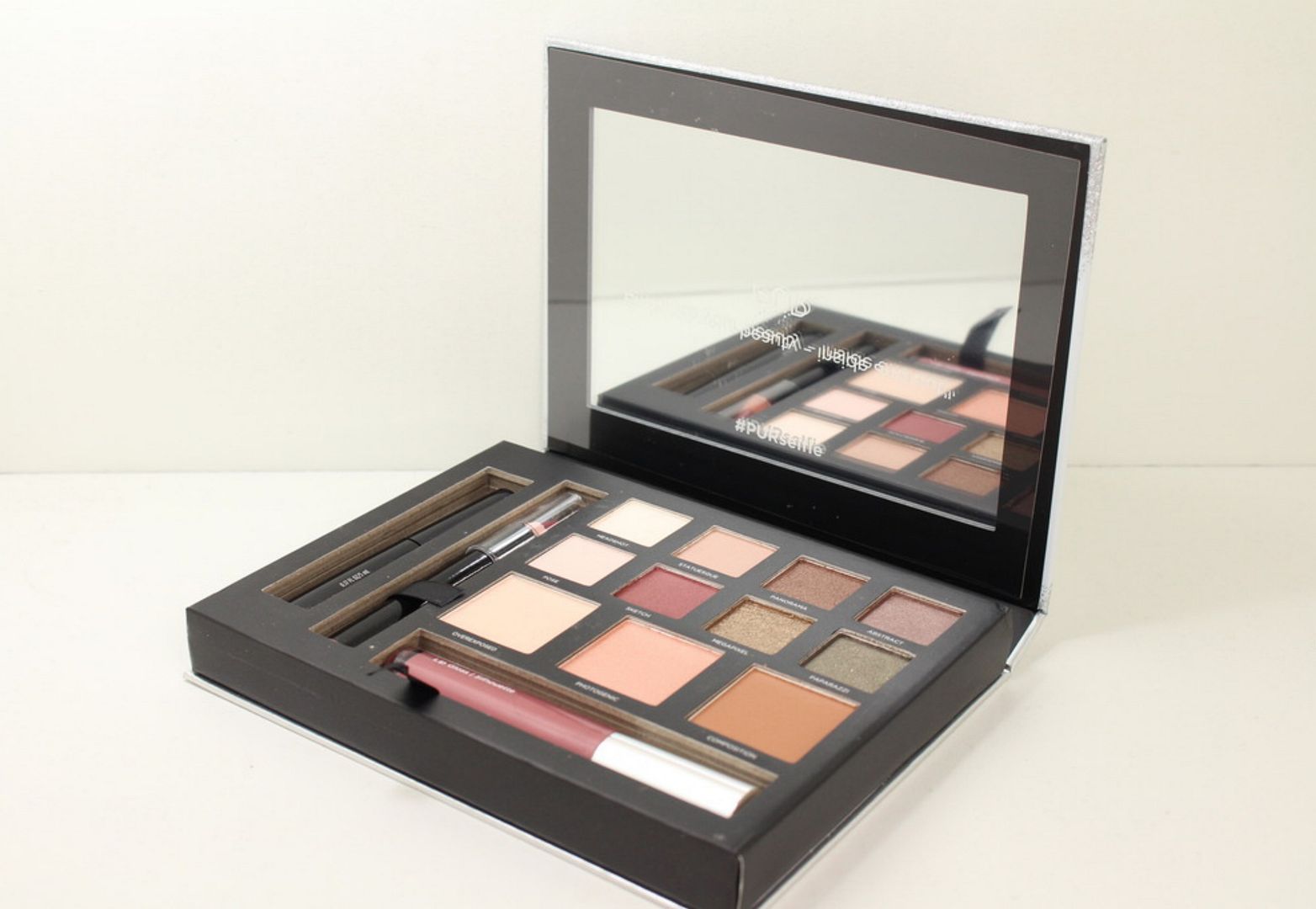 I love PUR cosmetics first Love Your Selfie palette so I was excited when I heard PUR was coming out with a 2nd version. Love Your Selfie 2 came with
8 eye shadows
(3 Mattes and 5 shimmers), 1
highlighter powder
(peach toned), 1
face powder
and 1
bronzer,
travel sized
mascara
, 1
lip pencil
and 1 travel sized
lip gloss.
I was pleased to see the combination of colors. You get neutrals and a few dark shimmery colors for a night time look. The palette retails for
$42 .
I think it's a fair price considering all the makeup you get.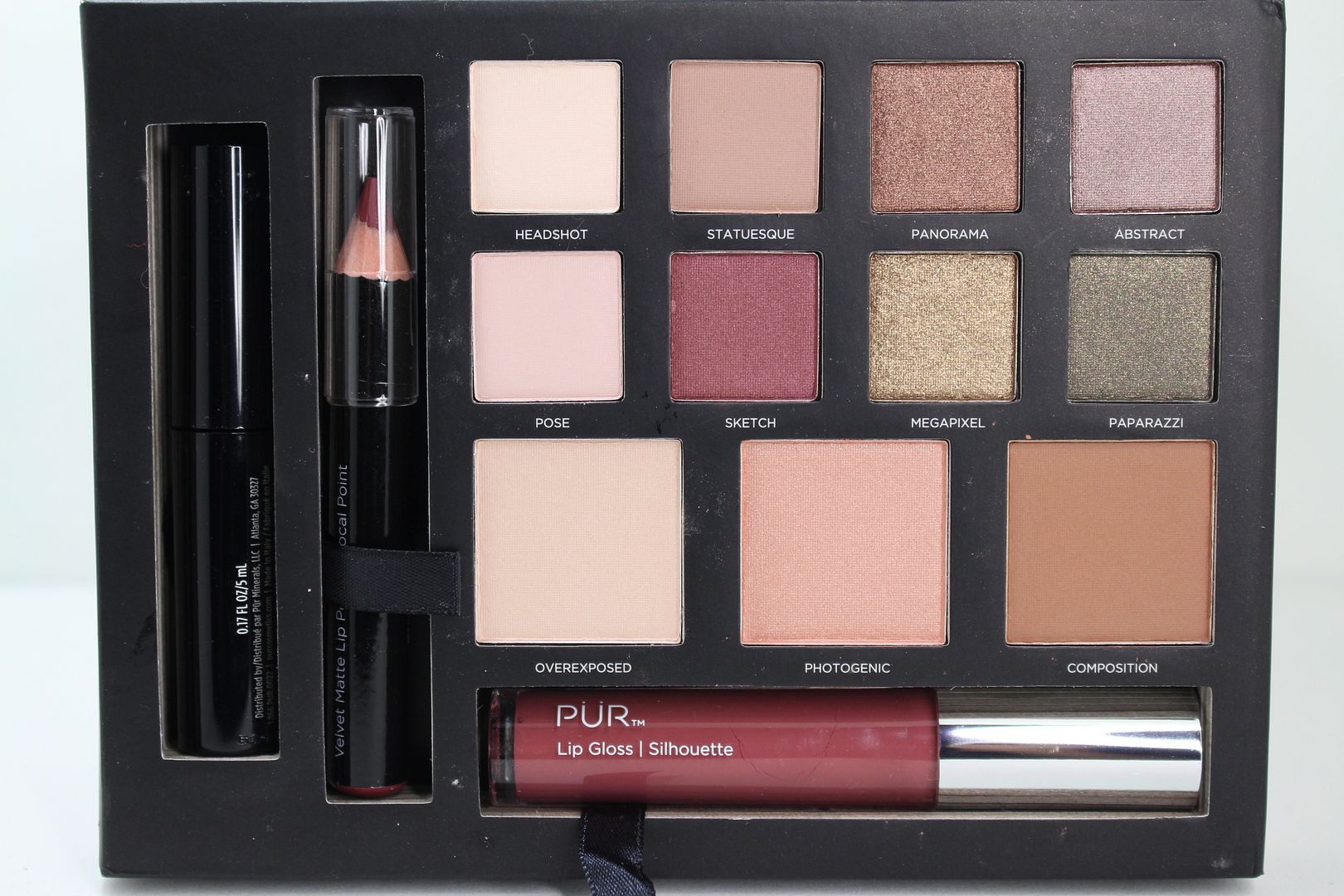 I noticed the eye shadows are soft, silky to touch and quite creamy. It has that luxurious feel to it. They are easy to blend and very pigmented. My only complaint was the darker shimmery eye shadows are a bit powdery when you dip your brush in it, so try not to dip your brush too hard and I recommend applying with a patting motion rather than sweeping to prevent too much fallout. Also, I liked how the shimmery eye shadows aren't too shimmery and doesn't have chunks of glitter, but still look beautiful on the lids.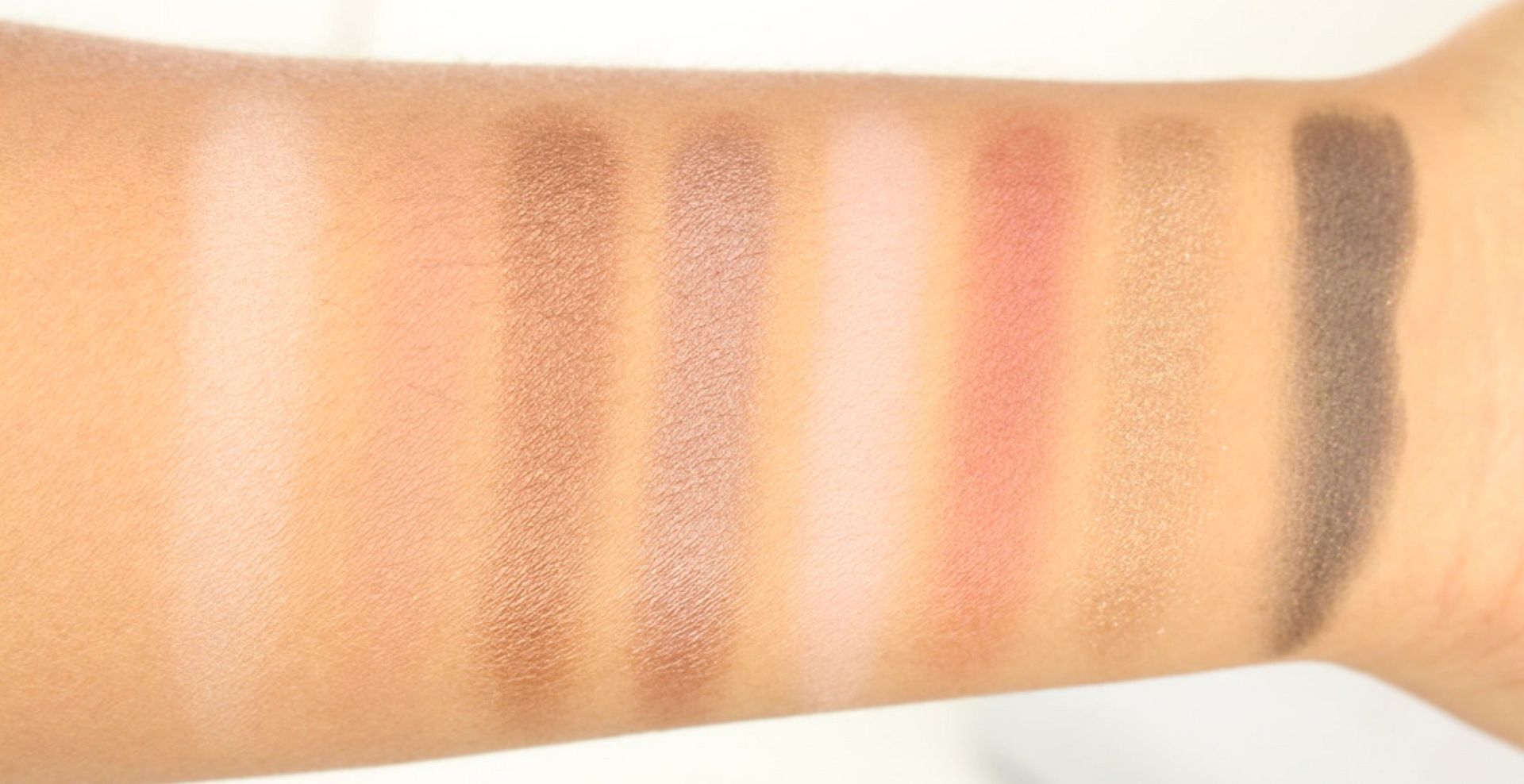 Headshot
- Matte vanilla color. Love this! Great for highlighting the brow bone or an all over color on the eye lids.
Statuesque-
Soft taupe color. It's the perfect color to blend the edge of your eyes shadows on the crease for that nice transition.
Panorama
- Shimmery bronze color. Apply all over the lids, blend and you're done!
Abstract
- Shimmery taupe color. It's great as an all over color.
Pose
- Matte beige with pink undertone.
Sketch
- Shimmery rusty burgundy color.
Megapixel
- Shimmery brownish gold color.
Paparazi
- Shimmery dark olive green color. It's so pretty on it's own and perfect for a smoky eye.

Overexposed
- translucent baking powder. I haven't used it so I can't say how well it works.
Photogenic
- Rose gold highlighter. It's pretty and works well with my medium-tan skin tone.
Composition
- matte bronzer. It has a slight sheen to it when applied on the skin but it's not too visible so it can work for contouring the face. (I also use it on the crease of my eye as a transition color)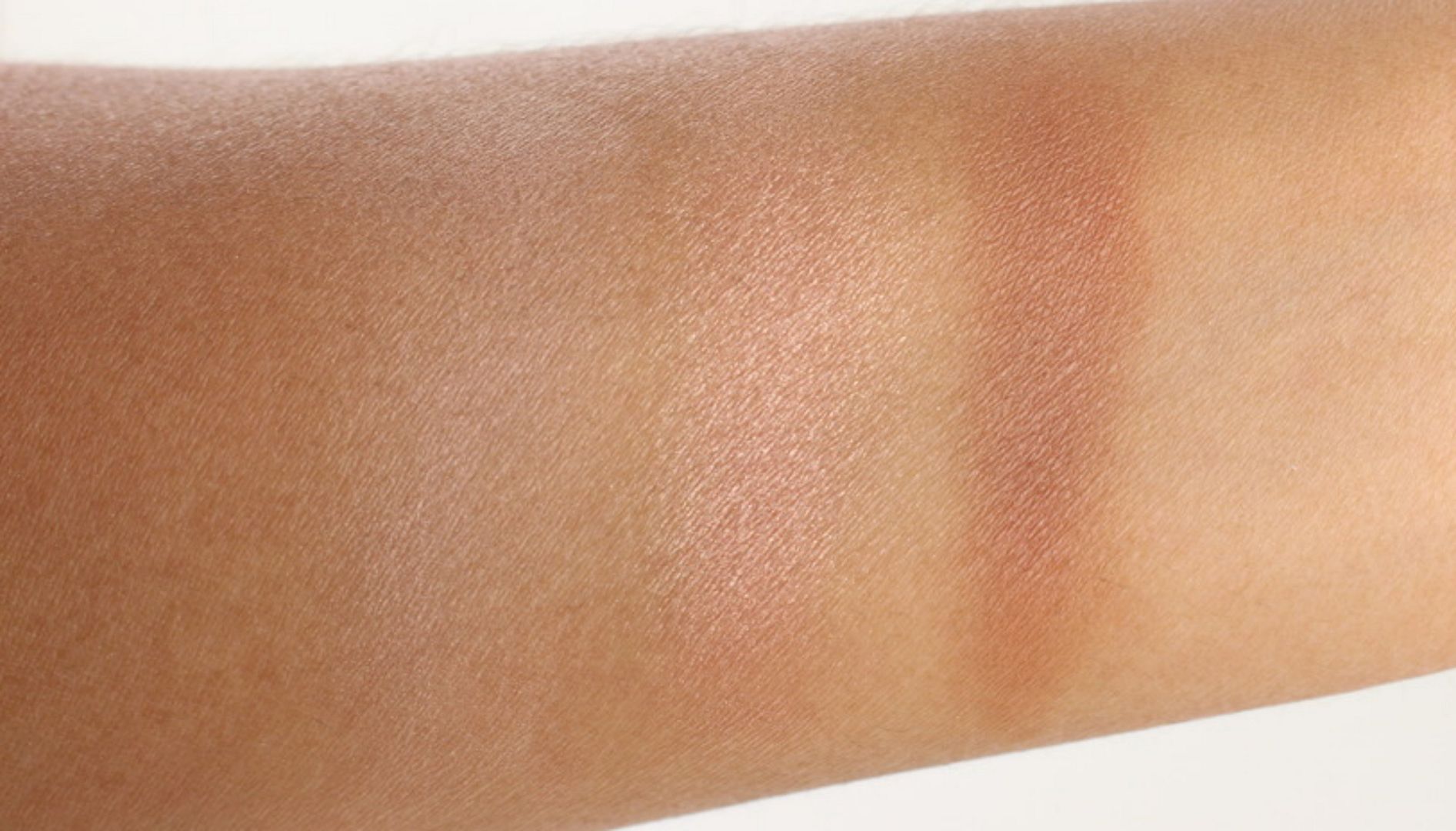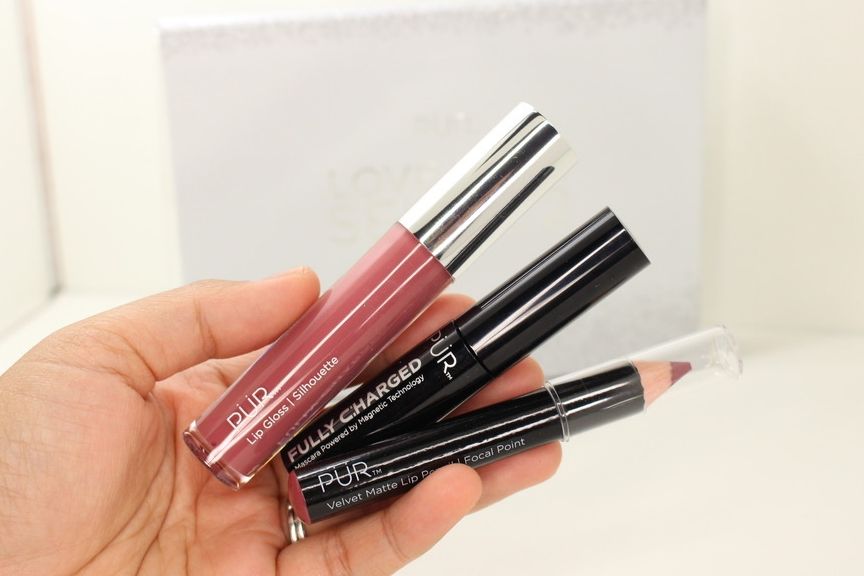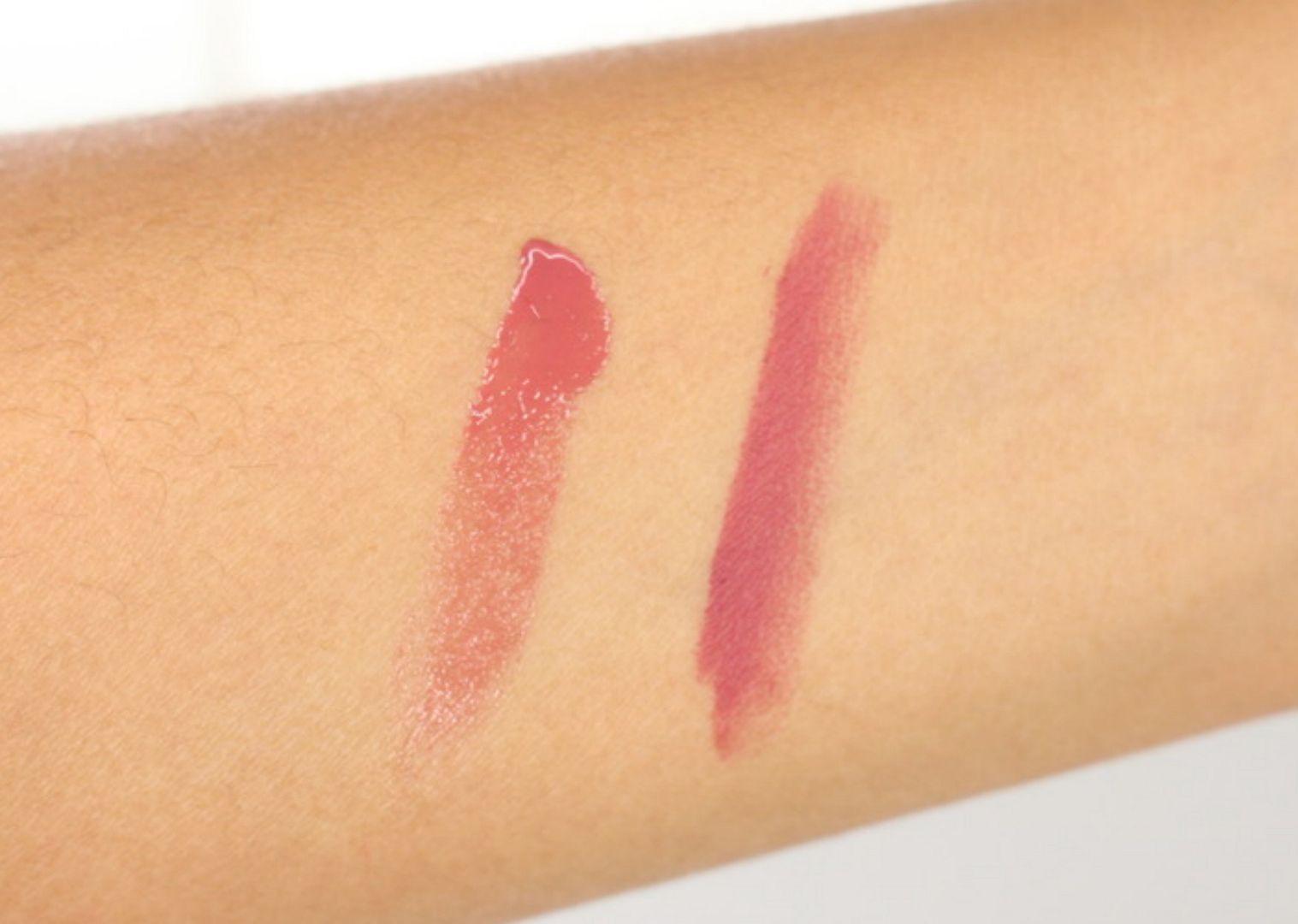 Lipgloss in
Silhouette
and Vetvet Matte Lip Pencil in
Focal Point
are both medium berry color which suits all skin tones. The formula of the lip products are pigmented, non-drying, non-sticky and long-lasting. The
Fully Charged mascara
is a volumizing mascara. It's not waterproof, but it was able to stay on my lashes all day.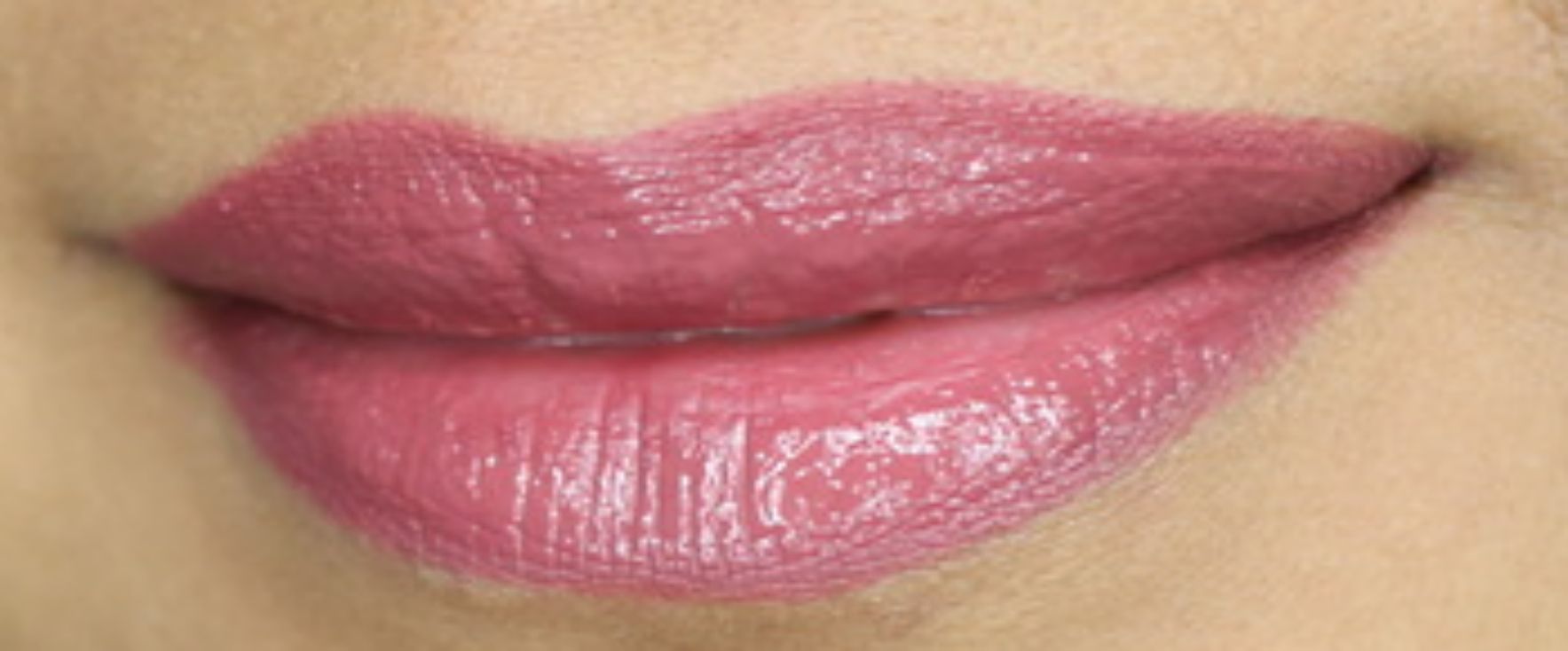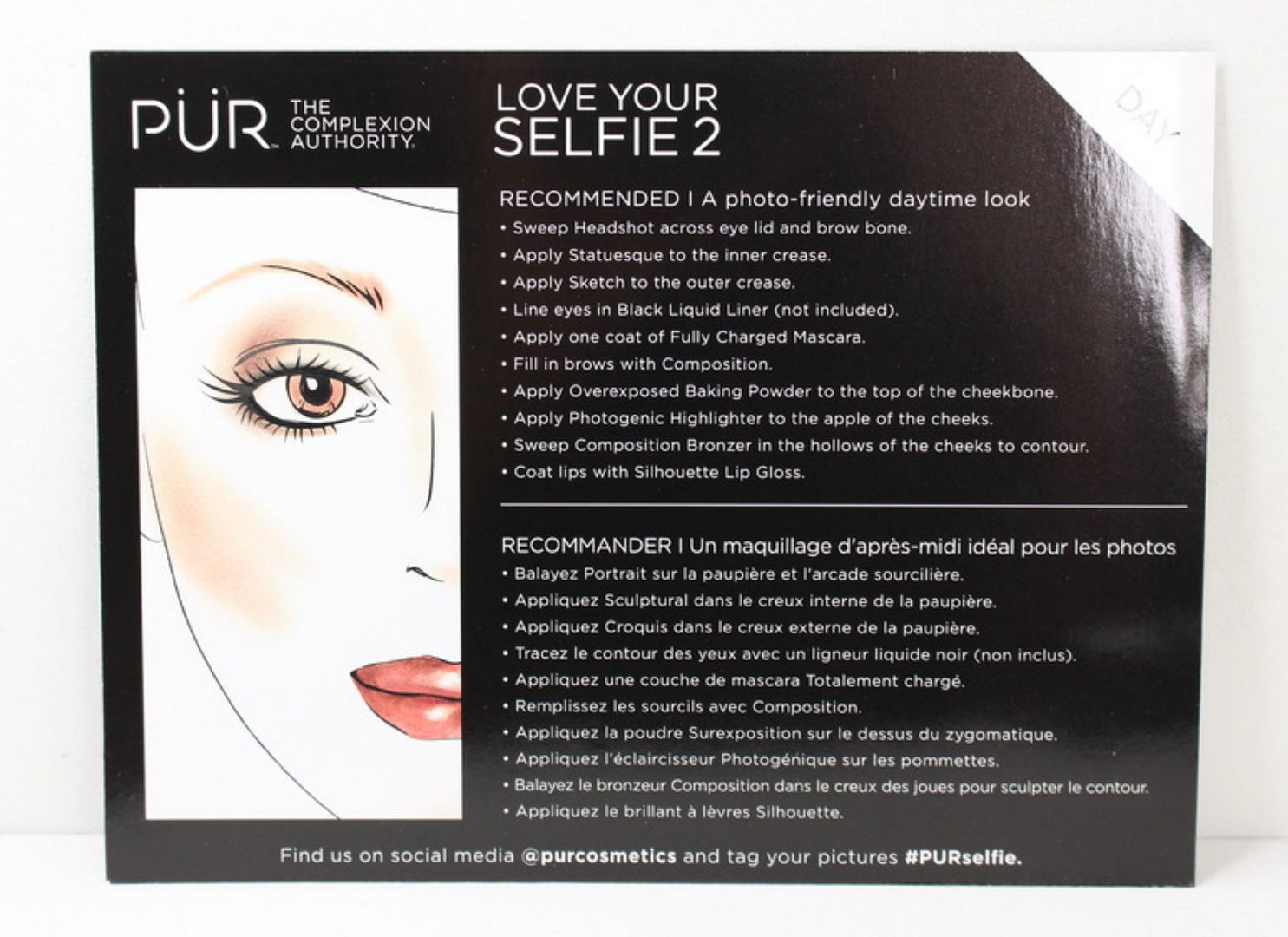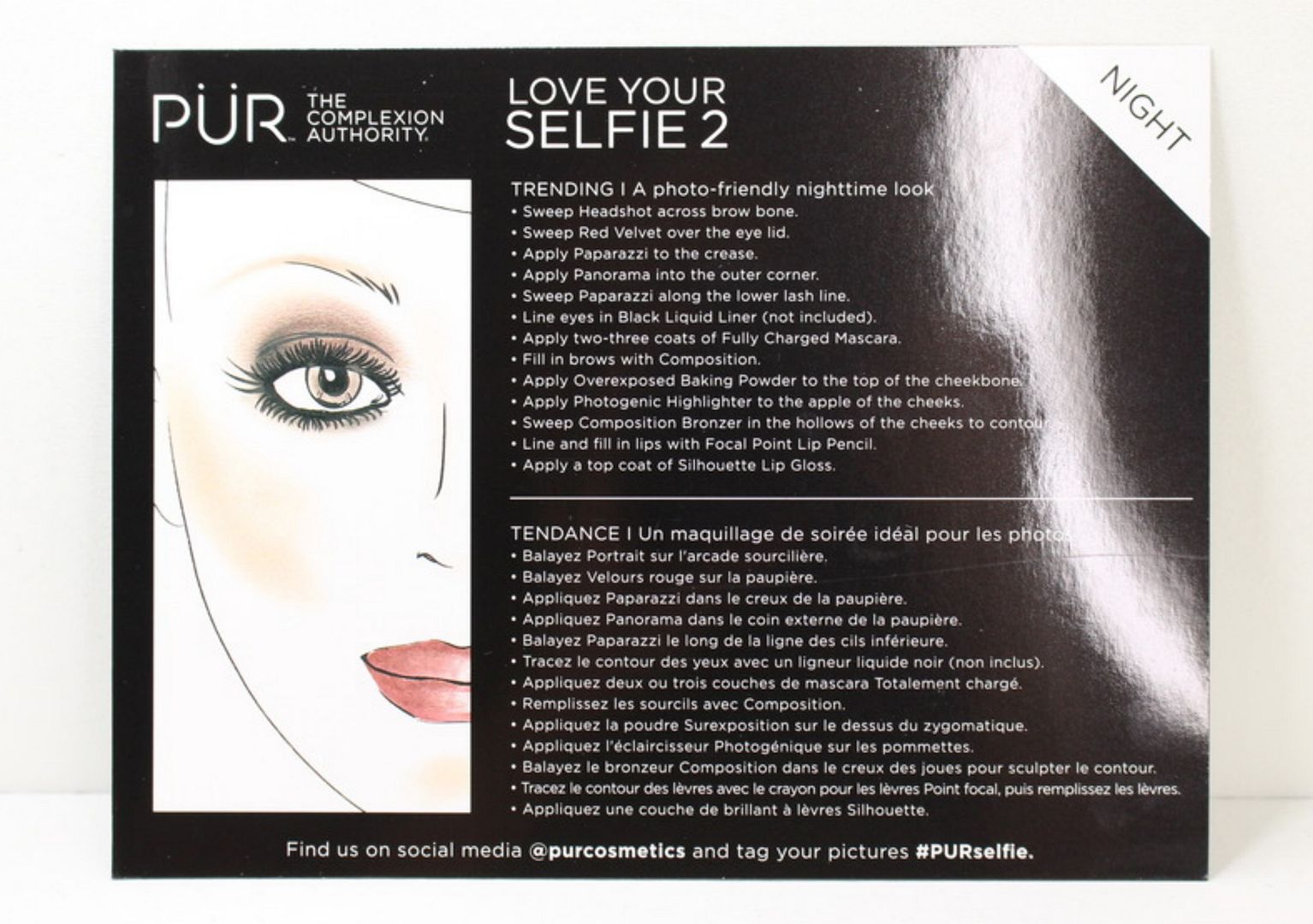 Love Your Selfie
VS
Love Your Selfie 2
Love Your Selfie 2 is slightly bigger in size because it includes a travel sized mascara. It has the same number and amount of eye shadows and face powders.
See my review and swatches of the "Love Your Selfie" palette
HERE
Overall, it's a great makeup palette. Great quality eyeshadows, face powders, mascara and lip products. It's worth the $42.
www.purcosmetics.com
DISCLOSURE:

Some of the products are
given to Everyday Makeup blog for editorial purposes, either directly from the manufacturer or from the agency that works on behalf of the manufacturer. All reviews on Everyday Makeup blog are the honest opinion of its author and editorial samples do not, in any way, affect the outcome of product reviews