PRETENTIOUS LUXURY
Hate to say it, but it is. Seda hotel is a beautiful aesthetically, but once you pay attention to the details you will see how much the company cut corners to save money. I'm not against saving money, but don't charge expensive rates if the quality of the hotel is crap. (moldy bathrooms, bad paint jobs and etc...) In my opinion, it is dishonest and irresponsible.
Let me just do a list of the good and bad
What I LIKE:
Check in process was very quick. The front desk agent was friendly.
Customer service was superb!!! Staff always had a smile on their faces and were ready to help.
Food at the breakfast buffet was delicious. Loved the variety of Filipino and American breakfast. They taste fresh too.
Modern decor with a touch of "Filipino style".
Room decor was modern. I like the neutral colors. It was inviting and relaxing.
Room service was quick.
Location was great. They are near shopping centers and restaurants.
What I did NOT LIKE:
The staff in front that greets you and carry your bags need more training. 2 staff members were having trouble loading our bags and boxes on the cart by putting light items on the bottom and heavy boxes on top. El Hubby fixed it and the staff followed his league. Manager even saw and apologized.
MOLDS in the bathroom. There were molds in our bathroom corner floor and the walls. Molds happen when there is no proper ventilation.
Bad paint job. You can see it on the walls in the hall way, our room and the bathroom.
Paint splatter on the glass wall in the bathroom.
The bed covers felt damp. Again, it was probably poor ventilation in the room (not sure).
I was shocked when we were told the hotel was only 2 years old with the condition it was in. Can you imagine what's it going to look like in 5 years?
Check out the photos below of the good and the bad...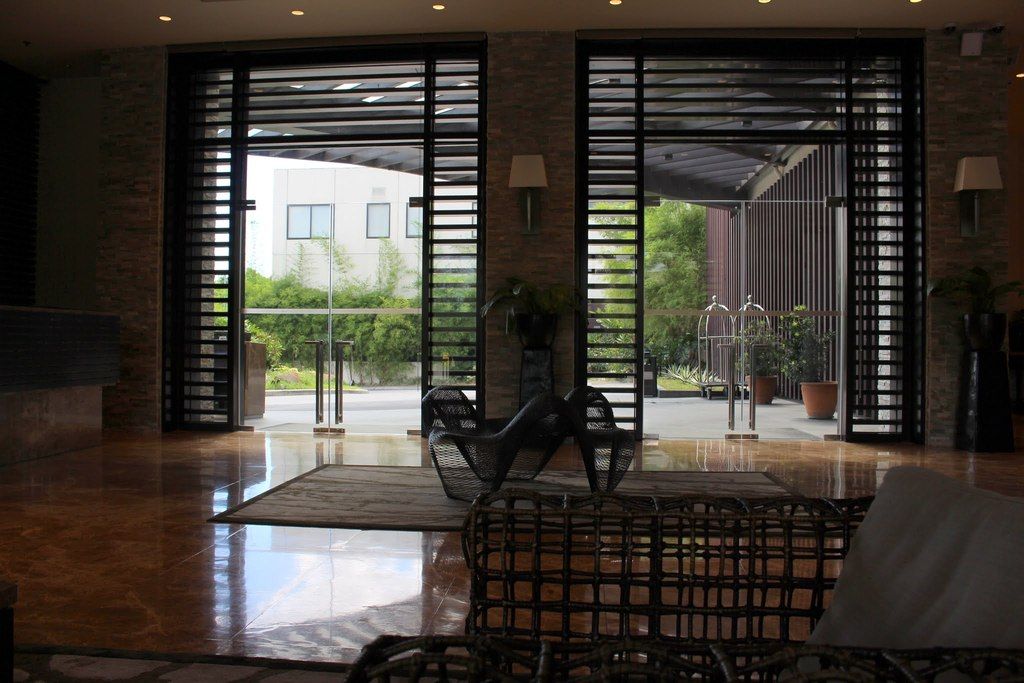 The lobby is beautiful and they have 3 desktop computers for guest to use.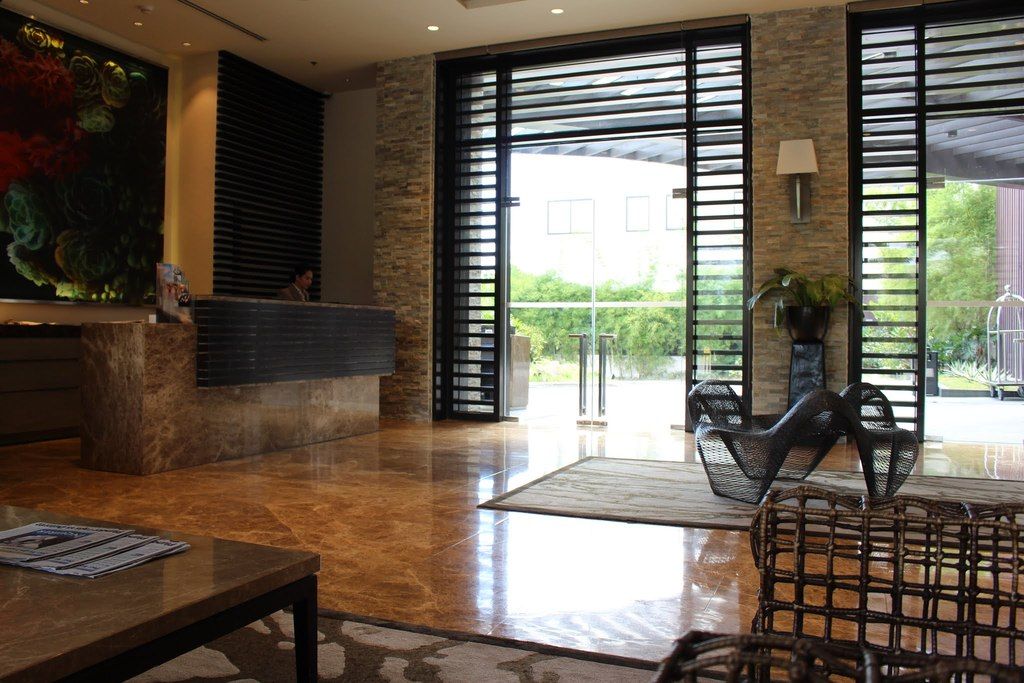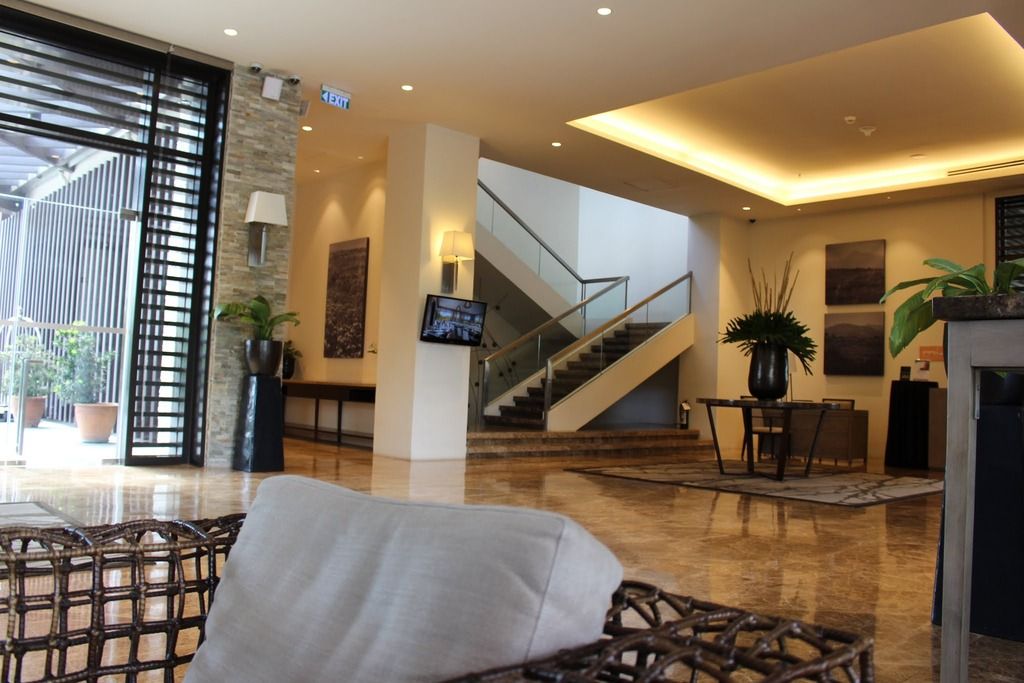 Our room. I really like the modern decor.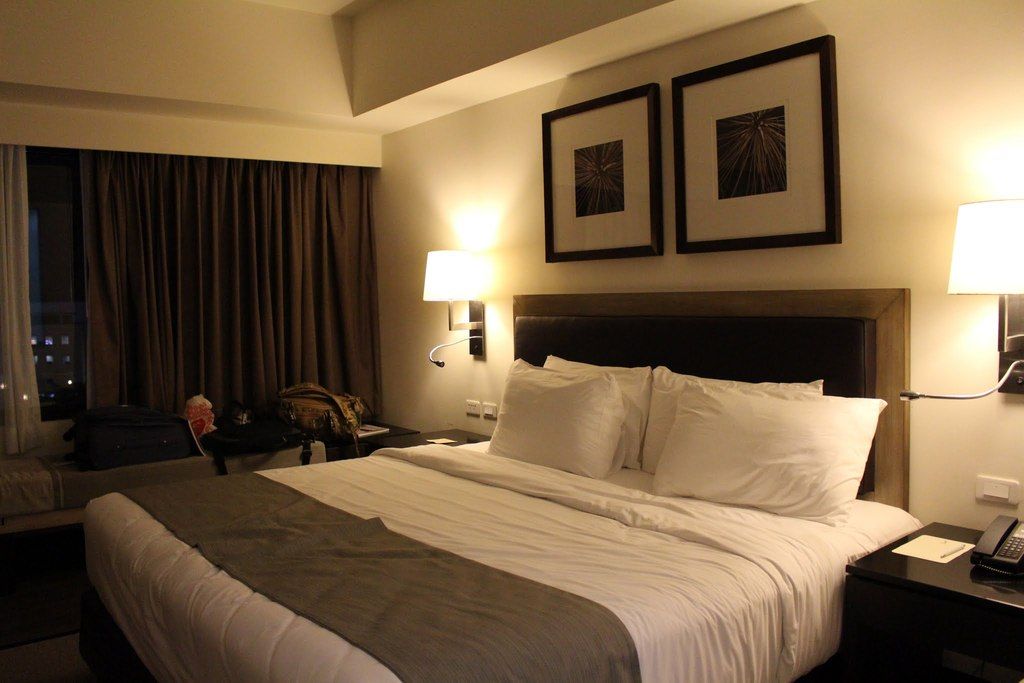 The bed feels damp. Why???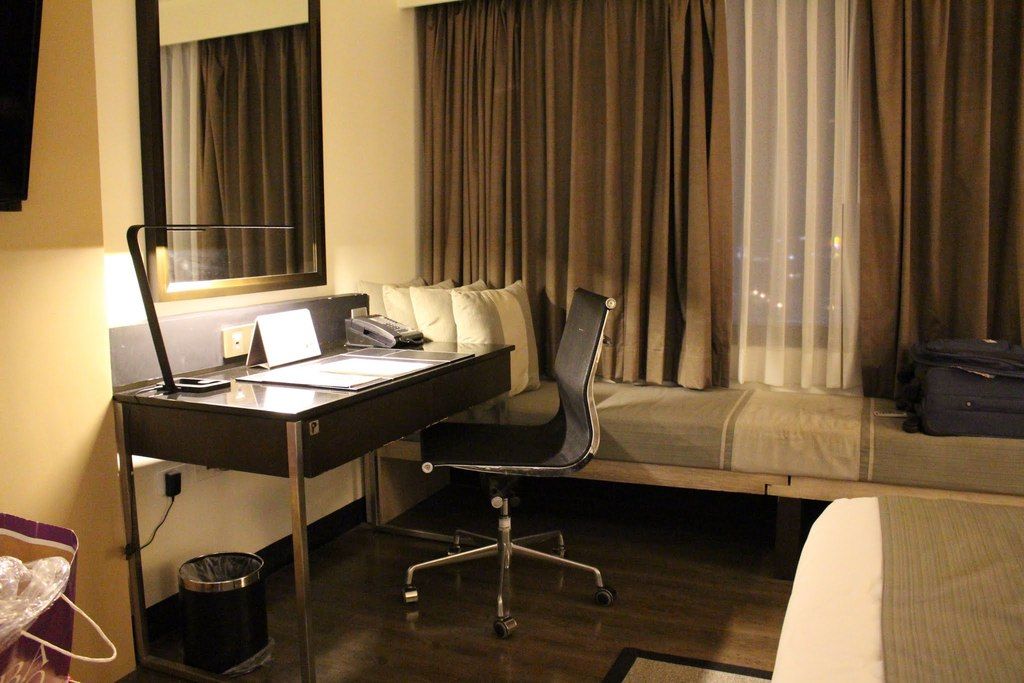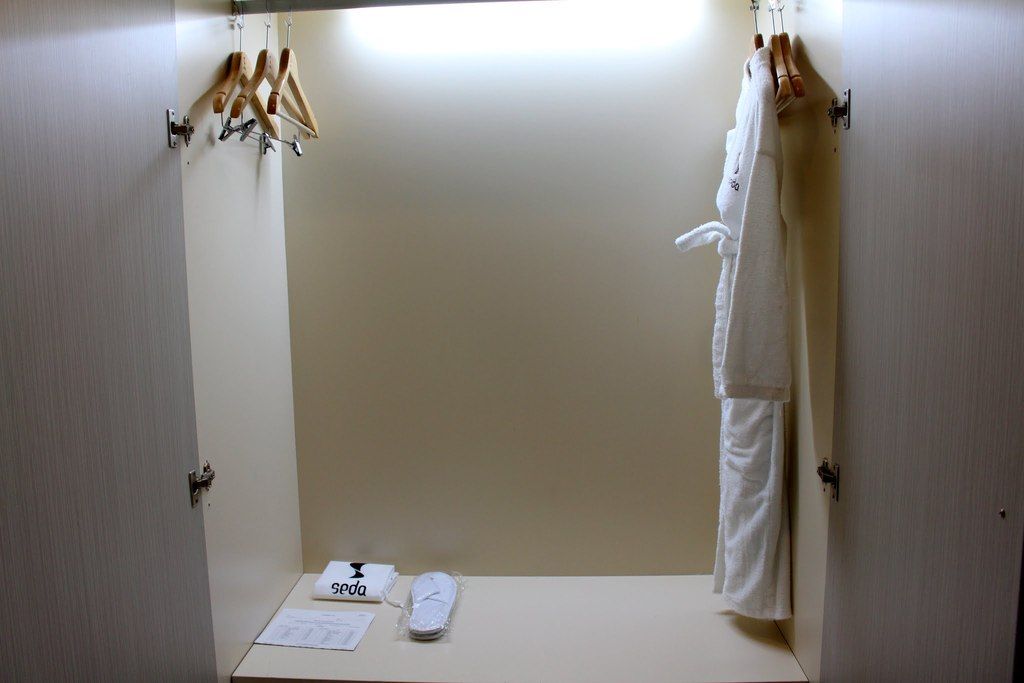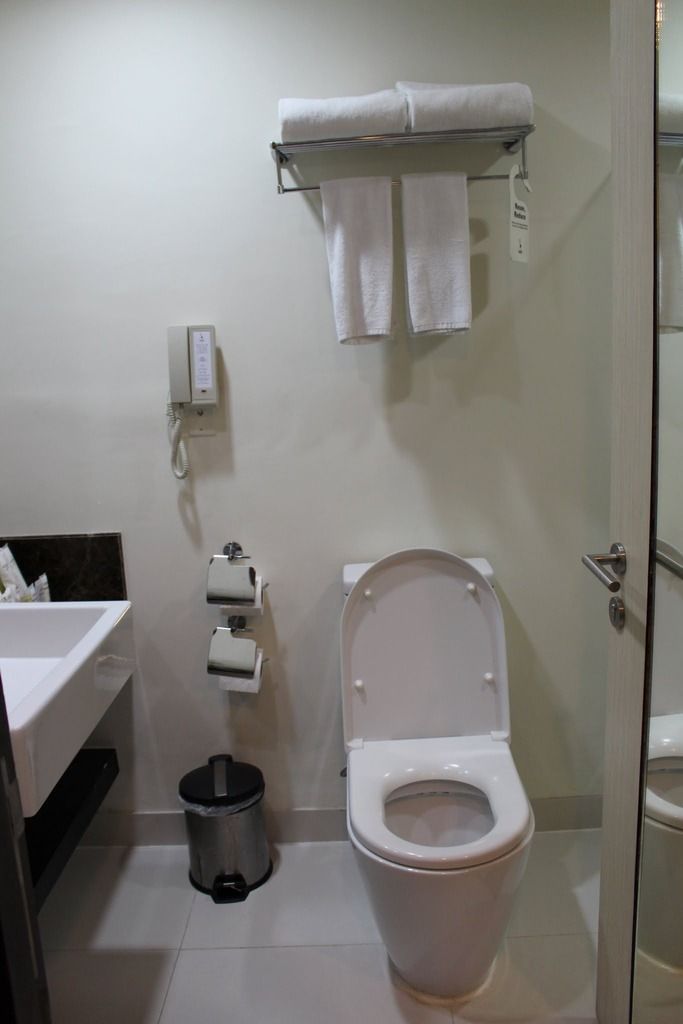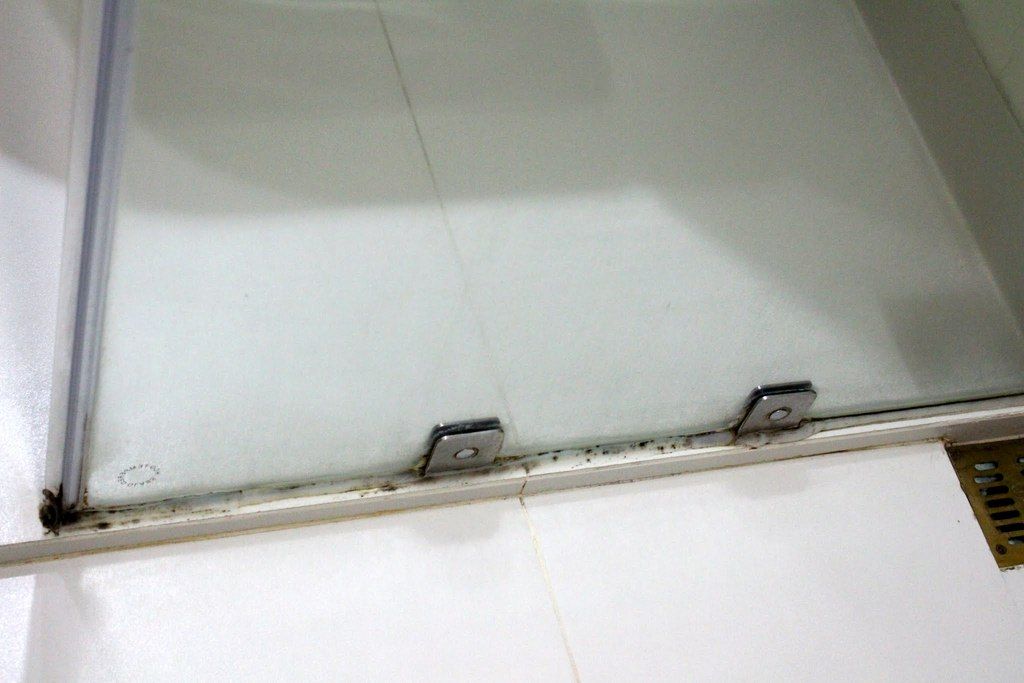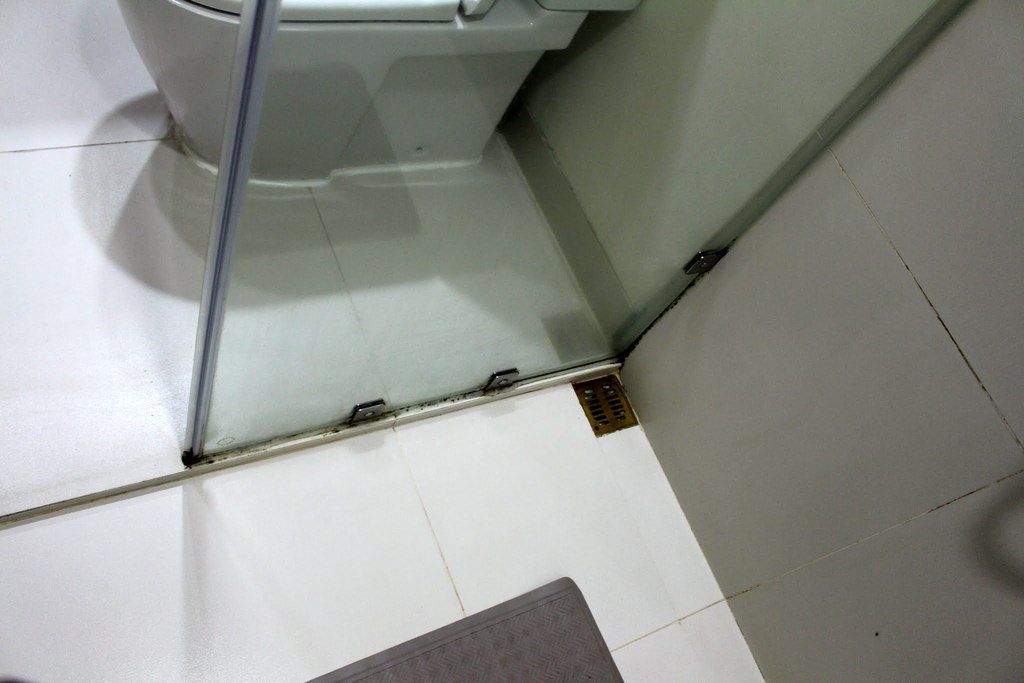 MOLDS!!! Yikes!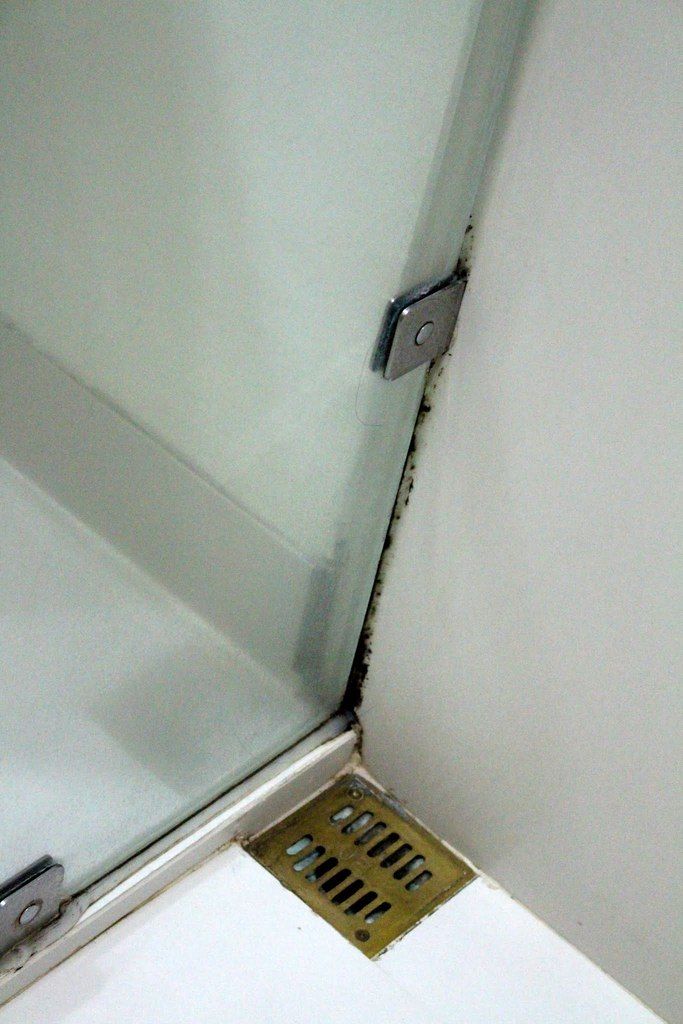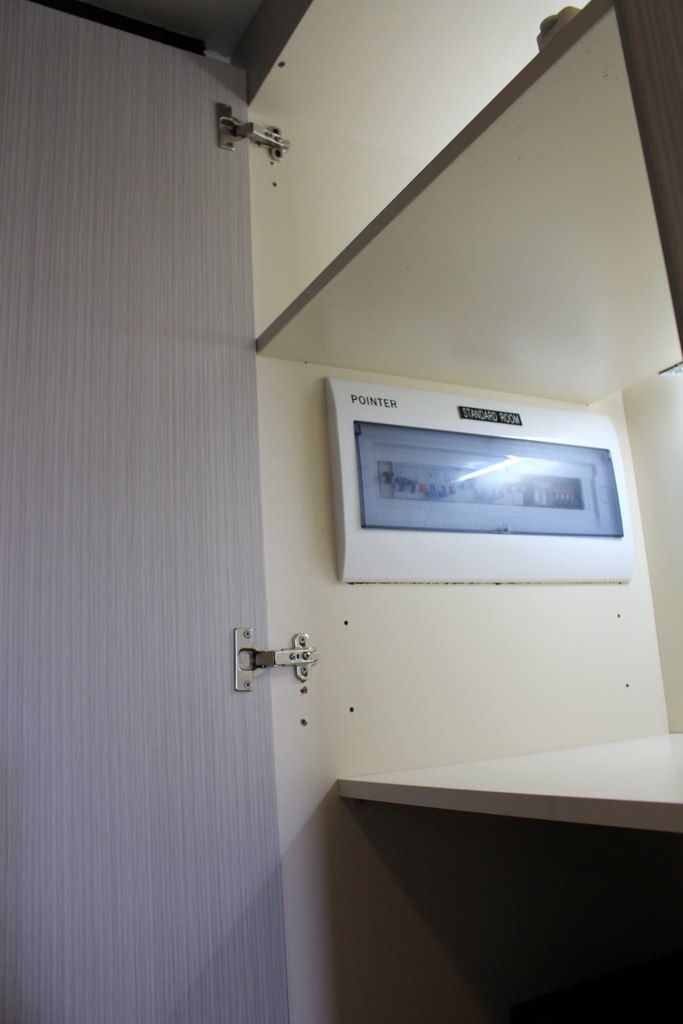 What the heck? This to me, shows that the hotel doesn't care.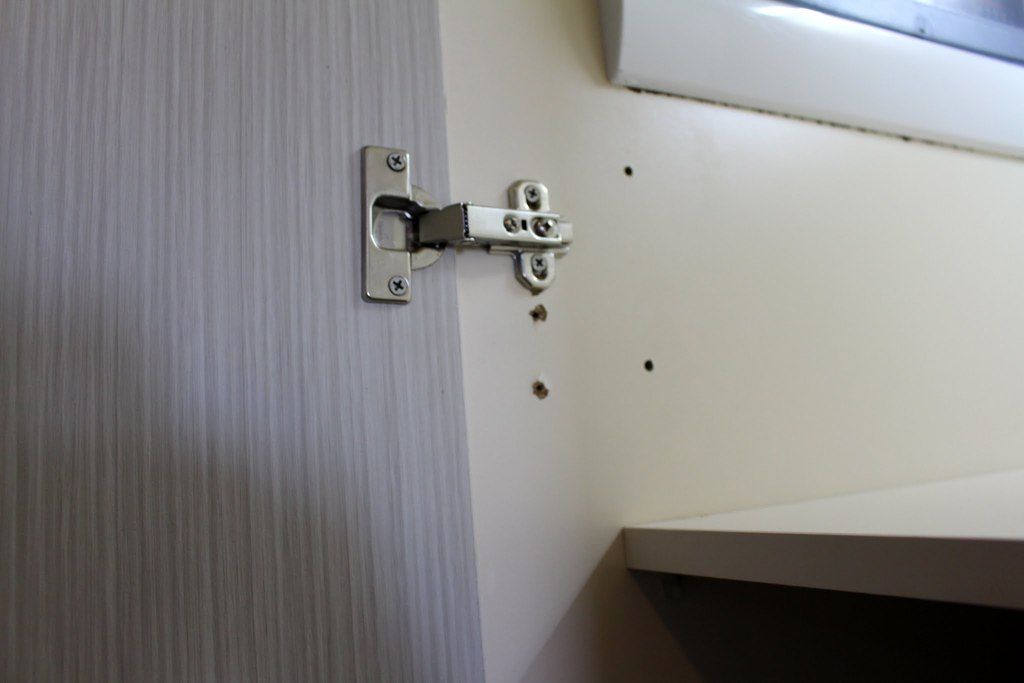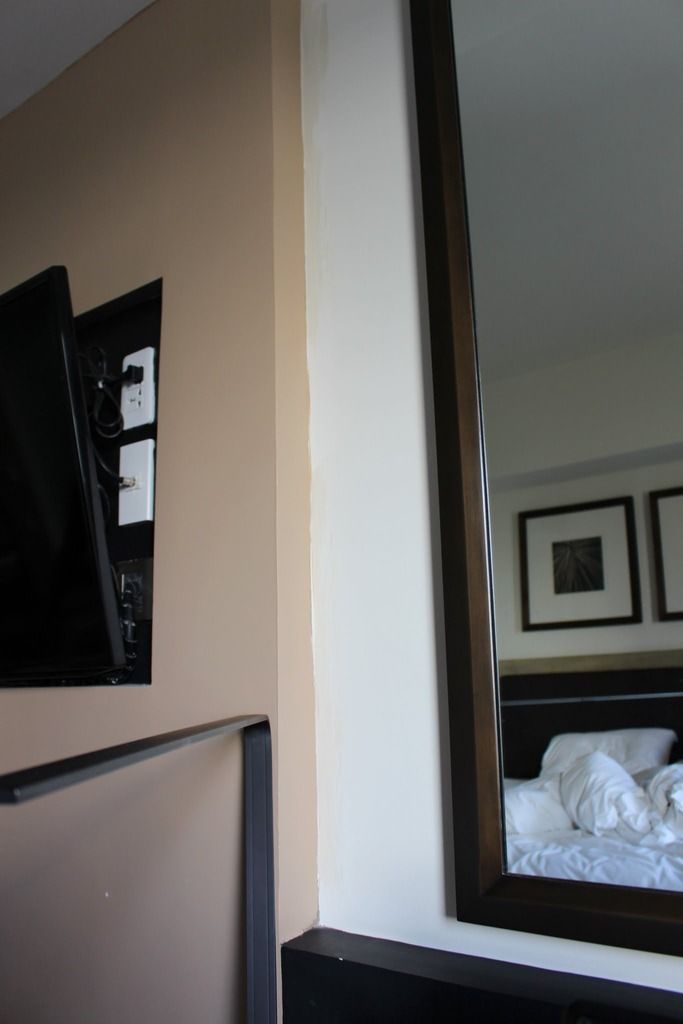 Bad paint job, yikes! Again, the hotel doesn't care.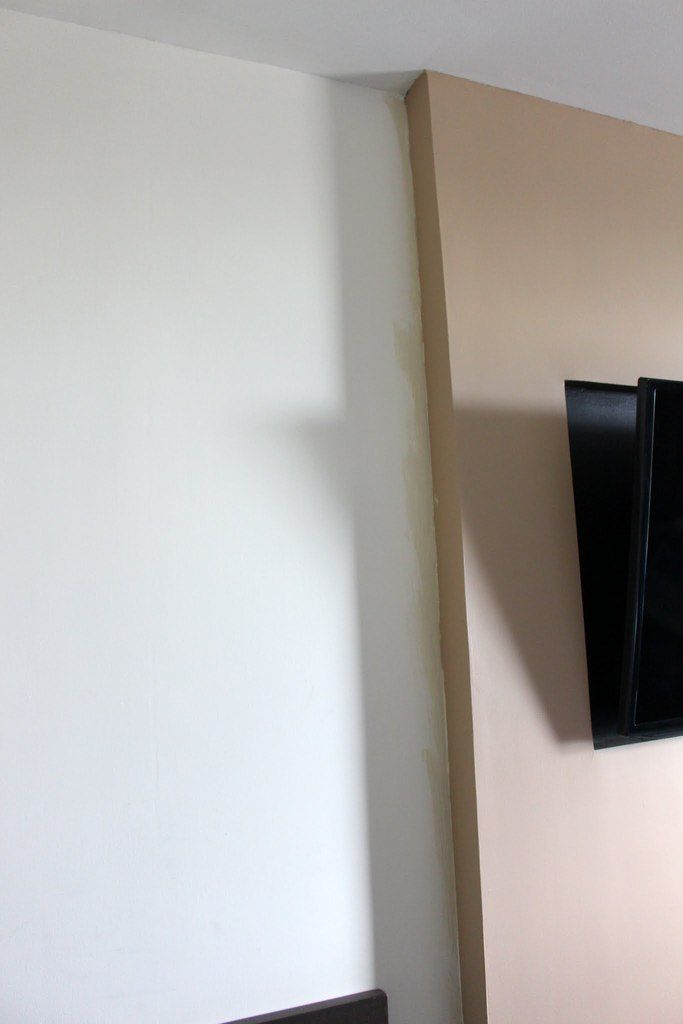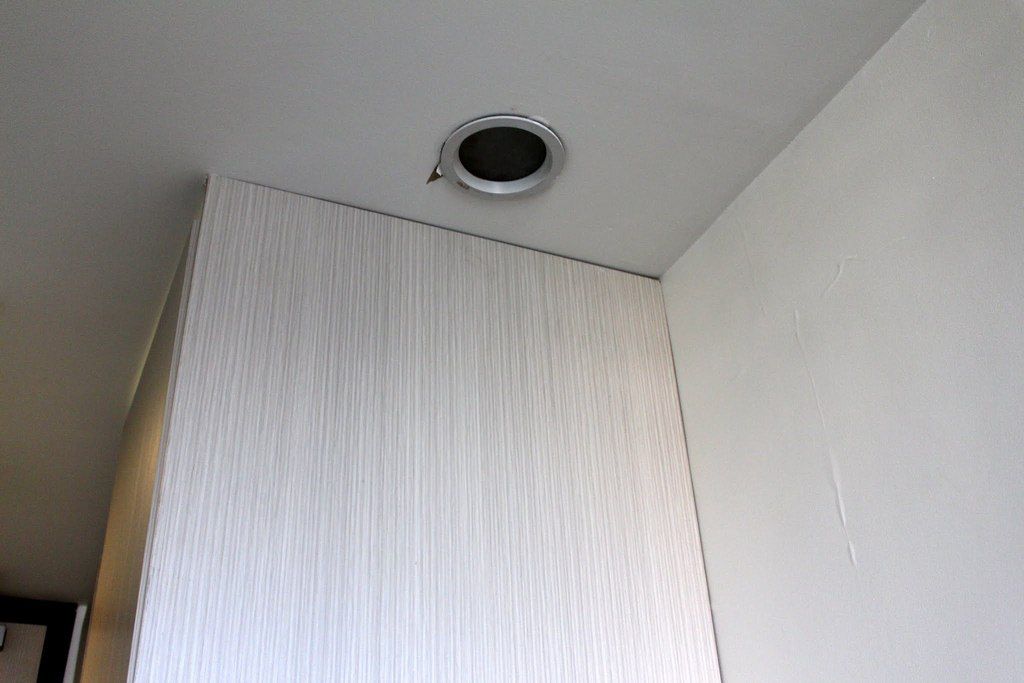 Where is the pride, Seda? I don't think you care and that's my opinion. You are charging almost 5,000+ PHP a night (tax included) which is expensive and the quality of your hotel is poor. Your guests deserve so much better than this and "wag nyo silang isahan". Again, it is dishonest and irresponsible.