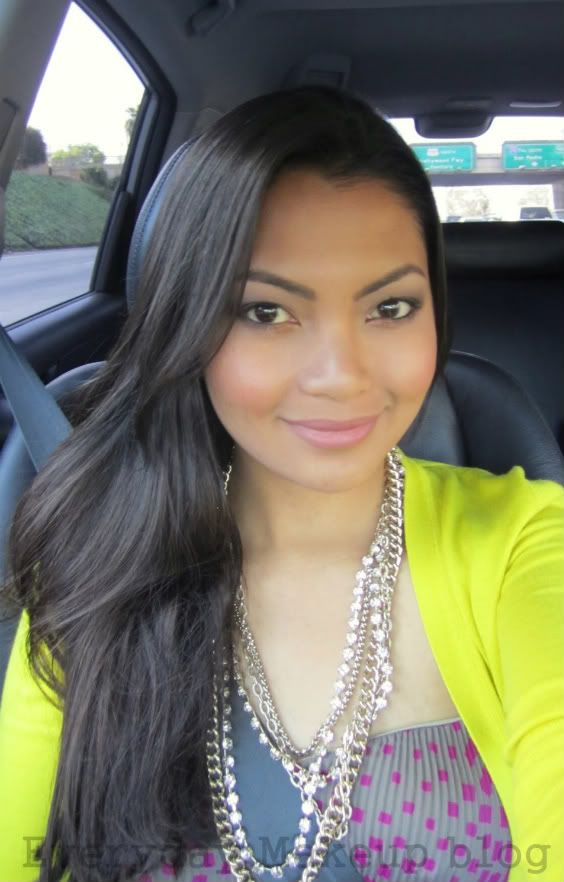 Thank you for showing interest in my blog. If you are a company who is interested in becoming a sponsor, here are several ways you can do it.
REVIEWS:
Product reviews are a great way to introduce a new product or brand. My readers are always curious on what's new in the market. Products are sent to me to test and review. I will do my best to utilize the product in many ways I can. For example, if I was sent an eye shadow palette, I will do a several post on different eye makeup looks featuring the brand with related links showing it's versatility. Consumers are more willing to purchase products if they have read or seen a review. My reviews are based on my experience and will express my honest opinions.
Example:
GIVEAWAYS:
Everyone loves a giveaway and it's a very effective way to promote your product or brand. I will write a featured post with relevant links and photos, then will randomly pick a winner. As a sponsor, your company will be responsible for sending the prizes.
Example:
ADVERTISE:
Please email me for rates and banner sizes.
rebekkah.celeste@gmail